Broadcast News From Around The Internet
New Regulatory Pilot Space' to Stimulate Economic Activity from Cross Border Data Flows Hong Kong: The GSMA today called on businesses to come forward with details of services and applications that require the transfer of personal data...
Innovation is part of Motorola's DNA. That's why we reinvented the razr as a modern smartphone that folds completely. But we also believe that every innovation should serve a practical purpose for consumers.
The Thelonious Monk International Jazz Competition helped launch the careers of some of the genre's most acclaimed and enduring artists. Now, in its 31st year-its first as the renamed Herbie Hancock Institute of Jazz International...
Motorola is innovating once again and bringing to the market a re-invention of the iconic flippable cell phone: RAZR. At the time, the original razr had an external display to show the time and other information at a glance.
The Berklee Gospel Performance Program will be a five-day curriculum for gifted gospel vocalists and instrumentalists, bringing together the traditions and history of gospel music with its modern-day influence and cultural relevance.
It's an icon. A style statement. And an incredible piece of technology. Who knew how much work went into creating the modern flip phone?
Latest Companies on 4rfv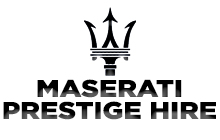 Latest Equipment for Sale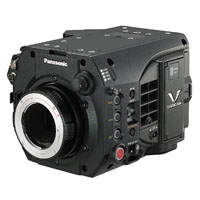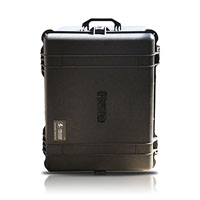 Latest Jobs on 4rfv
£45k – £55k per annum
London
Job Details A leading multinational broadcast company is looking to recruit a Broadcast Systems Support Engineer to join their team based on site at a 24/7 live broadcaster in London. This is an initial 12 month fixed term contract with good possibilities of extension. As Broadcast Systems Support