Catering
Search for location catering companies to match your requirements for your television drama or film project in all areas of the UK. Comprehensive detailed quality information for production managers to satisfy your production crew diets. Find approved caterers with fully qualified chefs with many years experience dealing with varied menus supported with refrigerated, mobile and dining vehicles.
Catering News Top Story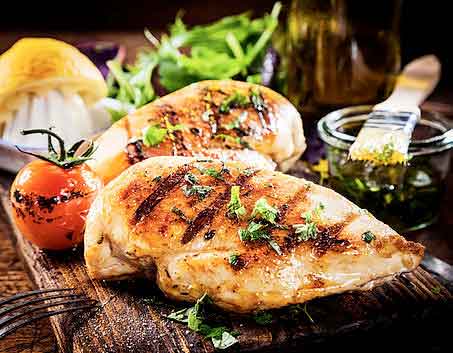 Catering Categories
Catering
(134)
Catering Companies in the Uk
Event Catering
(61)
Event Catering for shows, sporting events, festivals and Corporate
More Catering News
Fayre Do's: Film & TV Location Catering
Established over 20 years ago, Fayre Do's started as in-house caterers at Castle Studios in London. Since then, we have grown our catering services to encompass TV, commercials, feature films and event crew catering, proving catering all over the UK and Europe. We produce tasty and nutritious menus, freshly cooked and delivered to meet your exact requirements.
Arveys – Providing All Your Location Catering Needs
Arveys is a well-established family run catering business with over 20 years in the catering field. We specialise in location catering, events and outdoor catering. We pride ourselves on providing value for money, but that doesn't mean we sacrifice on quality.