Broadcast News
20/01/2017
Pet Influencers & Their Increase In Popularity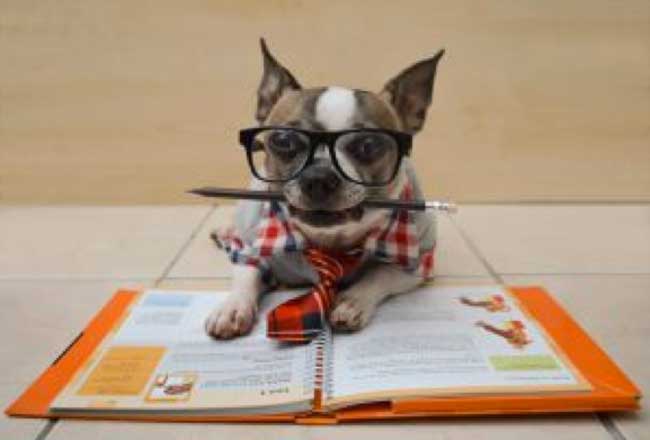 Many pets have boomed in popularity on social media, especially Instagram. With some animals having over one million followers, it is no surprise that companies have now tried to get these pets to advertise their company to the masses of people who come to visit their pages every day.
Instagram accounts such as 'grumpy cat' have more than two million followers and attract a huge crowd of people to their page. Companies such as Jimmy Choo and Samsung have both jumped on the band wagon, advertising their companies using animals. Humans' love for our furry friends is greater than ever, with millions of pet owners worldwide, and the attraction of seeing animals on social media keeps on growing.
According to Brennan, pet influencers can attract up to 10 times the amount of attention, compared to a human influencer. With this information, it is hard for companies to not use pet influencers to advertise their clothing. Kyla Brennan, HelloSociety's founder and CEO has said WAGSociety was launched to meet the demand for work with dogs and cats. WAGSociety has signed up 100 pet influencers including Menswear Dog and Loki the Wolfdog.
What are the problems and risks?
Having pet influencers as your main advertisement can be risky and can bring up many problems. For example, it takes a pet influencer a lot longer to get the shot you want than a human influencer; this is because you can't tell a dog or a cat to do the things a human can.
Some pet influencers only offer their pets to certain brands which are environmentally friendly or advertise Fairtrade. This makes it difficult for some companies to get a pet influencer which will bring in the right crowd of people who will buy their products. Some pet influencers have started advertising their own brand; for example, grumpy cat now has its own merchandise and iPhone app. The market is completely open though when it comes to what products can be advertised. From clothing to memes printed on phone cases, the list in endless.
If you are looking for a pet influencer for your company, then look no further. At Urban Paws UK, we have many dogs and cats who can be hired out for many different tasks. Some of our dogs and cats have featured in advertisements and have Instagram accounts with thousands of followers. So if you have any enquiries on pet influencers or need a pet influencer for your company get in touch
here
.
Article and image credit courtesy of Urban Paws UK.
www.urbanpawsuk.com
(JP)
More Casting and Agents Stories