Broadcast News
06/04/2017
Animals Work Places Emphasis On Safety Of Animals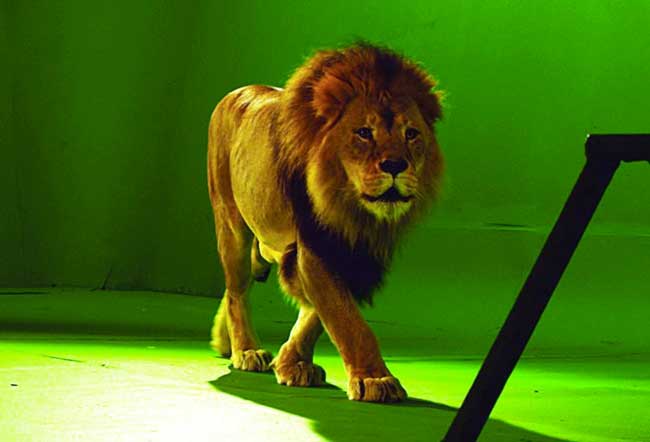 Safety first, Animals first – put the professionals first, says Trevor Smith of Animals Work.
4rfv recently spoke to Trevor Smith of Animals Work about his concerns relating to animal safety in the film industry, and Trevor voiced his concerns that it is only a matter of time before there is a serious incident involving unqualified unlicensed animal trainers.
"If there is a serious incident involving animals during filming of a major production the adverse publicity generated would cause serious problems for the film maker and possible tragedy for the animals and people involved in the shoot," he said. The problem, according to Trevor, is the "amateur" animal handler getting involved in the industry and providing a substandard service to film makers.
Trevor says the following check list is vital when deciding on a professional animal trainer for a shoot.
• What are the guidelines for working with animals in the film industry?
• The safety and protection of animals and the public is paramount, does the trainer hold an animal handling license?
• Does the trainer hold public liability insurance?
• Is the trainer experienced with the species being supplied?
• Make sure you hire a vet with industry experience.
• Has the trainer carried out a full risk assessment on the job?
• Check thoroughly with the trainer that all relevant paper work is submitted.
• Make sure all filming jobs are carried out with parking as near as possible for the animal supplier to park and move the animals onto set.
Trevor added: "I am passionate about the safe and professional use of animals in the film industry, please make sure your supplier is too."
www.animalswork.co.uk
(JP)
More Casting and Agents Stories