Broadcast News
19/06/2017
Screen Names New Head Of Research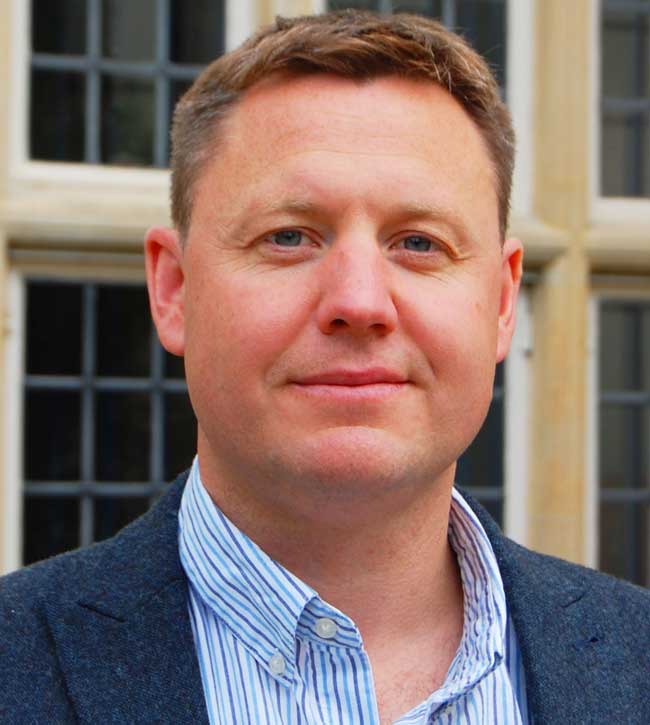 Screen Subtitling Systems has announced the appointment of Colin France as its Head of Research.
Mr France will be responsible for exploring new markets, helping to extend the product portfolio and consequent reach of the company.
France, previously led the Grass Valley development team responsible for the maintenance and support of Publitronic Software. Prior to the Miranda acquisition, his time at Omnibus as a developer on their automation software focussed primarily on third-party integration. The development of Omnibus' ITX – later to be a Grass Valley solution – and its subsequent influence on the penetration of parallel markets, led to his focus in the company being concentrated on bespoke development. This led to further integration projects with third-party companies.
Gary Glover, Managing Director, Screen Subtitling Systems, said: "It's the right time for Screen to further expand its vision. Colin brings with him 16 years of knowledge from within the broadcast industry and indispensable experience of working with many other companies in this space; I'm confident he'll be a significant contributor to shaping a positive and exciting future for Screen and our customers."
Image: Colin France, Head of Research, Screen Subtitling Systems.
www.subtitling.com
(JP/LM)
More Jobs & training  Stories