Broadcast News
31/07/2017
Jellyfish Pictures Announces Appointment Of Dave Wells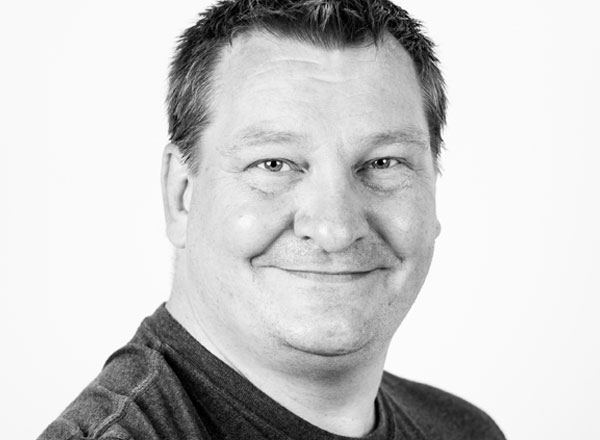 BAFTA and multi-award-winning production studio, Jellyfish Pictures, have announced the appointment of Dave Wells to Pipeline TD and Compositor.
Bringing a level of technical experience that will enhance Jellyfish Pictures' expansion into developing standalone solutions, Wells' role also sees him provide support and technical know-how to Jellyfish's CTO, Jeremy Smith.
Joining from data storage solutions provider, Pixit Media, where he held the role of Head of Technical Pre-Sales, Wells designed high-performance storage and network infrastructures for the media industry, specializing in GPFS, IP networking and security. Before joining Pixit Media, he spent seven years at Cisco Systems as a certified Cisco engineer, with the last three focused purely on the media and entertainment industry.   
After over ten years' working as an engineer and with media companies, Wells decided to move over to the creative side, completing an 18-week advanced Nuke compositing course at Escape Studios.  
Phil Dobree, CEO, Jellyfish Pictures said: "Dave has a long-standing relationship with Jellyfish from his time at Pixit Media when he played an integral part in supporting our media storage and LAN and WAN security. We're really pleased to offer him an opportunity at Jellyfish at this stage in his career and his experience will be invaluable to us as we develop and expand our service offering."
Dave Wells added: "I'm delighted to join Jellyfish Pictures at a time when the company is expanding and moving into a new and exciting phase. Having been close to the company for many years I've seen it grow from strength to strength and now relish the opportunity to be a part of the team."
jellyfishpictures.co.uk
More Jobs & training  Stories