Broadcast News
20/06/2017
Steven Howard Joins Miller Camera Support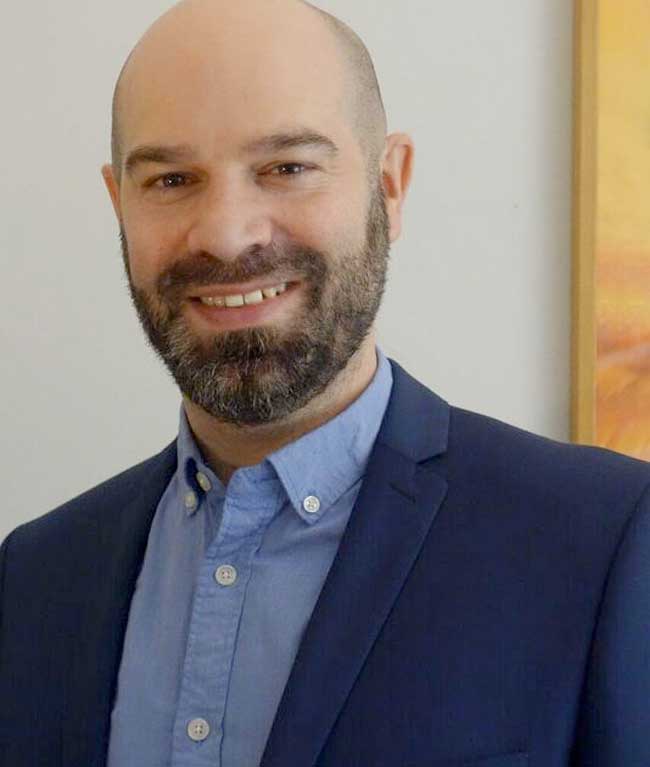 Steven Howard has joined Miller Camera Support Equipment, it has been announced.
He has been named as the company's Global Product Manager and will be responsible for managing the product lifecycle, from strategic planning to tactical activities, as well as analysing new markets and competitive conditions by outlining a product vision for Miller. Howard will also conduct market research to identify customer needs and plan new product development with Miller's engineering, design, sales and marketing teams.
Mark Clementson, Managing Director, Miller Camera Support Equipment, said: "Steven is determined, committed and has extensive experience in product management with industry leaders, which makes him a great asset to the Miller team. His proven track record of bringing products to market for several leading brands within the broadcasting industry is a perfect match for his new global responsibilities as product manager."
Howard added: "I look forward to bringing the knowledge and experiences I have gained through my previous job responsibilities to my new role as product manager for Miller's global offerings. Miller is a company that is well-known for their camera support innovation and high-quality equipment. I will rely on my passion for bringing products to market and developing strong relationships with the Miller team to help develop product strategy and drive sales."
www.millertripods.com
(JP/LM)
More Jobs & training  Stories