Broadcast News
26/04/2017
Digifish: On Video Content On Facebook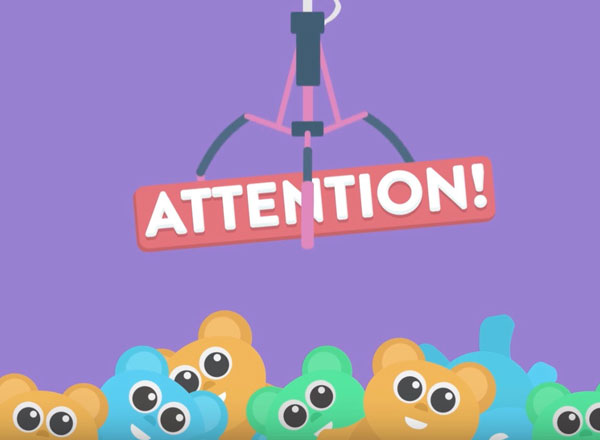 In 2017, Facebook is no longer an option when it comes to our marketing strategies. According to Hubspot, a whopping 2 billion people use Facebook. Now more than ever, people log on to this social media network for news and content consumption. So it is vital as a business to take advantage of this platform for advertising, video marketing and content sharing. Here's what we do to maximise our digital marketing at
digifish.tv
.
Create short & shareable videos
Who said business couldn't be pleasurable? How many times have you logged onto your Facebook feed in the evenings? Social media is far more consumed out of office hours and so by sharing short, humorous and shareable content from a business page, you are far more likely to reach your target audience after a long day at work!
Have fun
Social media is the one side of business where you can just have fun with it and let go. In June 2016, Facebook adjusted its algorithm to display content from users' family and friends first in the social network's News Feed, ahead of content from business pages. This has created a demand for marketeers to post far more creative and engaging content. In particular, we've seen a shift in video marketing which is far more likely to appear in your News Feed first.
Behind the scenes
The greatest way to share with your followers what your business is really about is through video content. Behind the scenes content builds brand awareness, loyalty and most importantly - allows you to share your brand culture with your audience. Sharing an insight into your business can help build a genuine brand message, which is second to none in the world of digital marketing.
Have you tried some of these strategies for your business? We'd love to hear your thoughts on how video marketing has helped your business.
More Corporate Video Production Stories