Broadcast News
08/11/2016
Using Video To Build Your Brand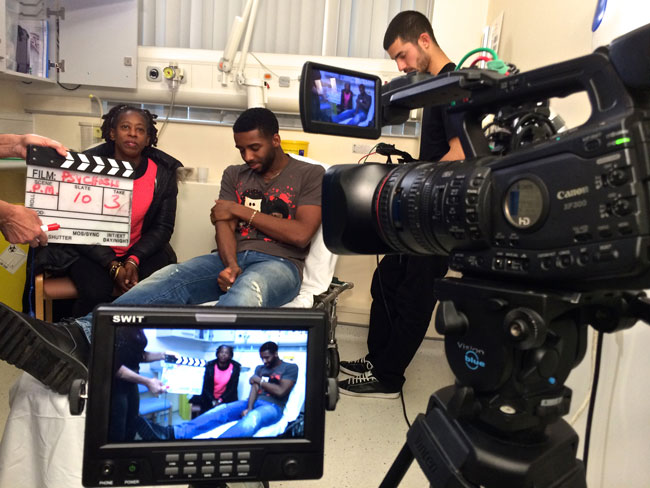 So, your organisation is exceptional, with great products and customer service but does your marketing reflect your true value, asks Minamonfilm.
The internet and social media is a gift for marketing as it is the most efficient and cost effective way to communicate your message to the widest possible audience. Video has become the most powerful way to communicate your brand story, explain your value proposition, build relationships with your customers and prospects. It should reveal to your market from the get go, "What you do, how you do it and why you are unique?"
So why then do so many companies make the school boy error of using poorly produced video which effectively devalues all they have struggled so hard to create?
There is a misconception because video is easy to shoot and upload, that anyone can do it without any training or experience and the results will be just as good as using a professional.
This is simply not the case. A third of all online activity is watching video, but if your video does not hook your audience immediately, they will turn off. You only get one chance to make a first impression, so make it a good one because the competition is savage.
Our team at Minamonfilm can design and produce video content that will help you reach your target audience with a strong, clear and compelling message. Talk to us about promotional, training, educational, fundraising and i-dents.
Visit our website to view some of our latest work and book a free consultation.
www.minamonfilm.co.uk
(JP/LM)
More Corporate Video Production Stories