Broadcast News
09/01/2017
Voxafrica Expands With PlayBox Technology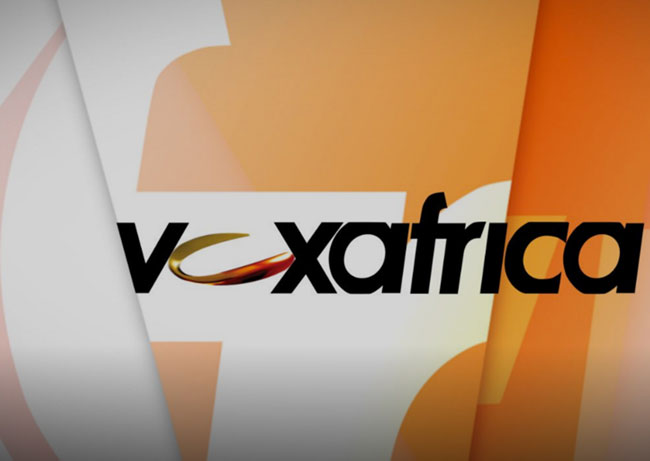 Voxafrica has purchased PlayBox Technology's AirBox Neo solution as part of a project to expand its presentation resources. The installation was supplied and engineered by TNP Broadcast.
Howard Rose, Managing Director, TNP Broadcast, said: "A system based on the latest-generation AirBox Neo was the logical choice for this project. Voxafrica is a highly successful long-time user of PlayBox Technology equipment so the channel's staff are fully familiar with the user interface and the high inherent reliability of AirBox-based playout solutions. AirBox Neo also excels in terms of price/performance ratio and is widely used throughout the broadcast industry. Another reason for taking the PlayBox Technology route was that AirBox Neo includes IP output as a standard feature in addition to SDI. The IP output is useful for direct feeds to the internet.
"The primary purpose of this new infrastructure is to handle 'The Voice South Africa' which will be received as an IP feed from the production centre in Johannesburg. The solution we have supplied includes two complete AirBox Neo systems in N+1 configuration plus a fast-acting failover switch. We have also integrated third-party equipment including newly-supplied Intinor decoders and encoders plus Crystal Vision fast failover switching. The new equipment is installed in a playout control suite with its own dedicated apparatus room. Incoming production content from South Africa will be ingested and combined with interstitials and other material for immediate transmission. It will also be recorded for later playout."
Don Ash, president, PlayBox Technology, added: "Each of the two AirBox Neo servers provided by TNP Broadcast is a highly versatile playout system populated with five modules providing addition ingest, database, scheduling, backup and timeshifting. The CaptureBox Neo module allows HD or SD content to be captured from up to four video sources in parallel. DataBox Neo is a tightly integrated database for media and content management, allowing instant access to more than 20,000 records simultaneously. ListBox Neo enables schedule managers to create and edit schedules days and weeks in advance with facilities such as text searching, clip copying/pasting and schedule printing. SafeBox Neo replicates remote content to local playout server folders for safe transmission. TimeShiftBox Neo provides user-definable delay in 10 second increments up to seven days, logo overlay and multichannel audio. TitleBox Neo provides a wide range of interactive on-air graphics and titling capabilities which can be manipulated live."
www.playboxtechnology.com
(JP/LM)
Top Related Stories
Click here for the latest broadcast news stories.