Broadcast News
27/05/2016
NTD TV Selects OCTOPUS Newsroom System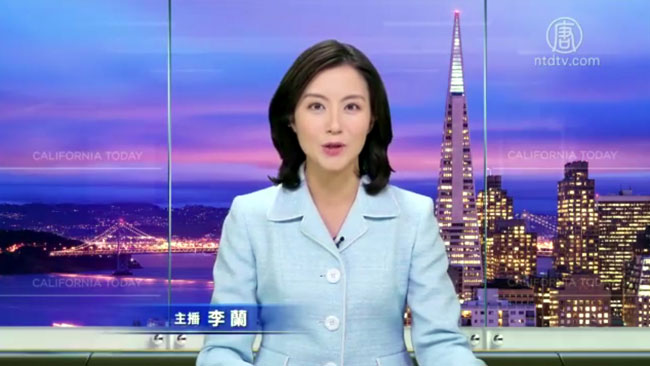 New Tang Dynasty Television (NTD TV), a 24/7 Chinese language news broadcaster, has chosen the OCTOPUS Newsroom system for its television and online teams.
The project includes a large number of OCTOPUS App licenses which will enhance NTD TV journalists' full news production facilities via mobile devices such as iPads, iPhones and Androids. The OCTOPUS App gives news teams working remotely instant access to all wires, rundowns and assignments. They can create wires and reports in the field, edit stories for the rundown and preview teleprompt text. The OCTOPUS App supports the recent versions of OCTOPUS 7 as well as the new OCTOPUS 8 software which was introduced at IBC 2015.
"The OCTOPUS App will be rolled out to our correspondents around the world," says NTD TV Chief Engineer Russ Siew. "It packs a huge amount of creative capability into a very small space and has the big advantage of being very secure to operate. We are particularly impressed by the Assignment Desk feature. This is a calendar-based tool which allows news editors to delegate tasks to colleagues working on location.
"Using the OCTOPUS App, we can send assignment notifications to specific television reporters. They in turn can use their mobile phone or tablet to capture audio and video content and then edit stories in the field. They can then submit stories for approval complete with stills, full motion video and sound."
OCTOPUS is an end to end newsroom system. In addition to managing news generation, it incorporates an interactive social media hub which enhances the workflow between editorial and web teams by enabling posting of the completed articles to be exported to their social media channels and for this particular case it will be tightly integrated to a Joomla-based news portal.
www.ntdtv.com
Top Related Stories
Click here for the latest broadcast news stories.