Broadcast News
27/09/2018
Introducing Cosmos Technology Broadcast Systems Ltd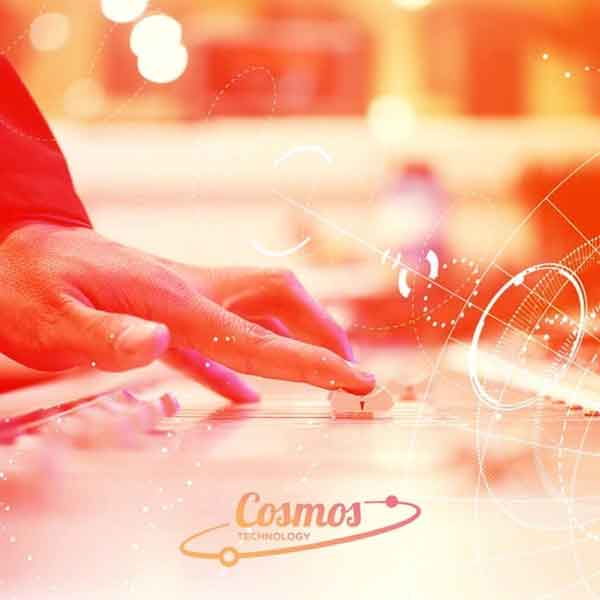 TV as content will never go away, but its format and devices are constantly changing. As TV becomes more digitized and smart, the line between TV and over-the-top is blurring. For advertisers and agencies, TV and online video planning and measurement will continue to merge.
Cosmos Technology Broadcast Systems Ltd provides software based playout engines for broadcasters, OTT service providers and broadcast services companies.
Our mission is to provide a fast and trusted cloud based playout solution enabling broadcasters and service providers to spin up both OTT and traditional TV channels in a few minutes thus lowering the cost of ownership.
Our goal is to make your job easier and save you money while speeding up usually daunting and time consuming tasks.
cosmos-technology.tv
More Content Management Stories