Broadcast News
25/05/2017
Dr Jon Wardle Appointed Director Of National Film And Television School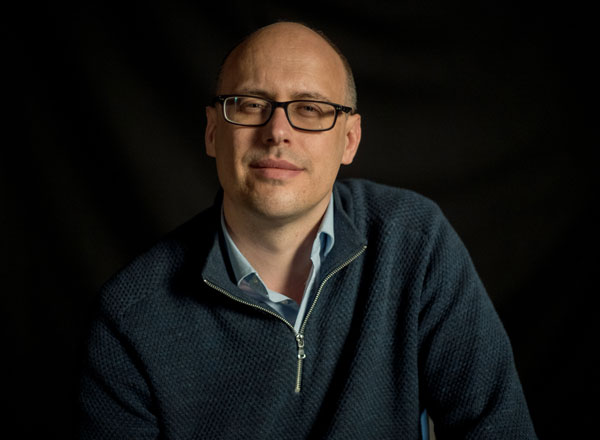 The National Film and Television School has announced that Dr Jon Wardle is to become the new Director of the School, effective from 01 August 2017.
Wardle will succeed Nik Powell who has been Director since September 2003.
Jon Wardle will become the fifth Director in the School's 46-year history. The school's governors believe that Wardle, currently the School's Deputy Director, will bring great commitment, innovative ideas and strong leadership to the role.
Commenting on his appointment, Jon Wardle said: "I am thrilled to be taking over the running of the National Film and Television School, and will work hard to ensure that it builds on its world-wide reputation as one of the top institutions for learning about film, television and games. I am looking forward to leading the School through its continuing and exciting period of growth and development towards and beyond the 50th anniversary of the School's founding."
Patrick McKenna, Chair of the National Film and Television School's Board of Governors, said: "I am delighted that Jon has accepted our invitation to become the School's new Director. I have every confidence that Jon will fulfil his responsibilities with distinction. We look to him to provide the School with strategic vision, creative and outward-facing leadership and high calibre management of its expanding operations and activities. There is a great deal for the School still to achieve and Jon is ideally placed to take us forward."
nfts.co.uk
More Jobs & training  Stories