Broadcast News
24/05/2017
Framestore Appoints Jordi Bares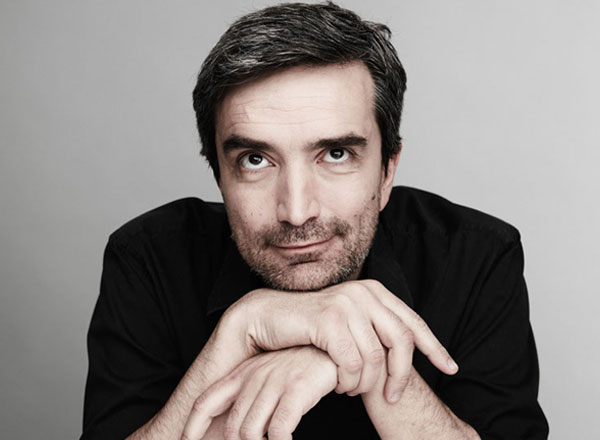 Framestore has announced the appointment of Jordi Bares as Creative Director in Advertising, London.
Jordi joins at an exciting time for Framestore, as the multi-award winning company continues to deliver innovative creative solutions to an ever-increasing portfolio of clients across its Advertising, Content and Film divisions.
Jordi is an established name in the visual effects industry, having previously led teams at The Mill, Realise Studio and most recently, Glassworks. With a reputation for breaking creative boundaries, he has built an astonishing portfolio of work, collaborating with leading directors for brands including Adidas, Guinness, Heineken, Levis and Sony.
Jordi trained as an architect in his native Spain, and worked in both software engineering and cell animation before discovering the world of VFX. His eye for structure, and a desire to replicate physical realities born of his architectural studies, continue to inform his work as an artist and supervisor on a daily basis.
Jordi's infectious enthusiasm and entrepreneurial spirit will further bolster Framestore's successful Advertising division, which upholds at its heart the core craft of beautiful visual effects. The artists frequently work hand-in-hand with the newer disciplines offered by the VR Studio, Framestore Pictures and Framestore Labs, offering clients a highly collaborative and streamlined pipeline and a truly 360° approach to campaigns.
Helen Stanley, MD Integrated Advertising, said: "Jordi's reputation for tech innovation combined with creativity and creative problem-solving is such a great fit for Framestore, particularly in light of the increasing number of projects that require this dual approach at the highest level. We are therefore delighted he has joined the team here, and look forward to seeing his influence in the work."
Speaking on his appointment, Jordi Bares said: "I can't think of a better environment in which to tackle the upcoming creative and technical opportunities in our industry. Framestore has been always a reference point in both film and advertising, and in the coming years I am certain that the company's pedigree and vision will prove critical in reinventing what visual effects mean for our clients."
framestore.com
More Jobs & training  Stories