Broadcast News
03/05/2017
No Need To Box Yourself In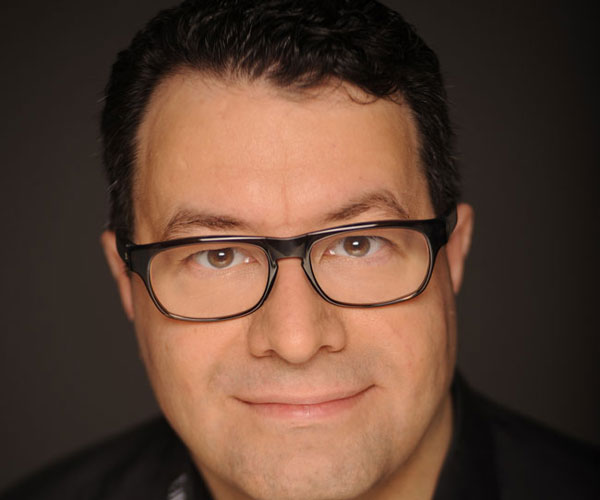 Channel-in-a-Box has, in effect, been a fairly nebulous concept since shortly after the term was coined, by whom, I do not know, says Jan Weigner, CTO, Cinegy.
Originally, it was pretty evident that it involved, well, a box, but broadly speaking that's no longer the case. At least it needn't be. I think many would agree that the fewer the boxes, the better. Those rack rooms take up valuable real estate.
The reason CiaB is so woolly is that it means different things to different people. CiaB can mean whatever a "box" manufacturer wants it to mean, and in many cases, it actually means very little.
We've done away with the box altogether, and we have long championed a similar demise for SDI, which may be more of a challenge, but it's one we happily accept.
The bottom line for me is that specialised CiaB boxes are dated concepts. Cinegy operates in the software-only domain, which eliminates all the hardware, box design and marketing smoke and mirrors that do little but add cost to what is actually a pretty simple task in an IT world, which is getting channels on air.
Make no mistake, channel delivery, done properly, is still fairly complex, but it no longer requires stacks of often confusing and incompatible boxes and interoperability protocols to achieve it. An integrated, software-only approach such as Cinegy Air PRO bundle vastly simplifies multiple channel playout and includes a vast range of features with not a box in sight.
We make great use of NVIDIA GPUs, which in general contain far more processing power than the average CPU. A physical host running virtualisation software requires NVIDIA cards to make possible not only the services and tools provided by Cinegy software, but the enormous room virtualisation makes for innovation. New channels or services can be created for a fraction of what it would cost to prise them out of a box.
And that's mainly because cost of entry into the cloud is very low, as opposed to the accumulation of metal boxes. You can dip in and out of the cloud as you like, which is quite easy if you're not dragging metal boxes along behind you.
It's just a matter of convincing broadcasters and playout facilities that virtualisation is right, reliable and rewarding, and 2017 could well be the year that cloud-based production and playout infrastructures finally start to demonstrably overtake the shiny metal monoliths that, to my mind, will be inevitably and irrevocably replaced.
The advent of cloud computing and virtualisation has forever changed the traditional broadcast landscape. That much is a given. What remains to be seen is when, not if, traditional broadcast facilities will fully embrace the fact that consumers have fallen in love with the ability to shape their own viewing and, importantly, engagement experience with IPTV, OTT and On Demand services.
The ability to provide content that people want, when they want to watch it, and wherever they happen to be when they want it, is almost effortless in a virtualised environment. You turn it on like a tap when you have something to show. You turn it off when you don't.
Cinegy Air PRO, our real-time playout server and multi-channel broadcast automation software, supports 'proper' 4K (i.e. 4K at 50/60p) as well as HEVC streaming, and our DANIEL2 GPU-based acquisition and production codec resolves the problem faced when designing 4K, 8K, or even 16K systems that need to handle multiple streams in real time.
There isn't a box big enough to contain the power of these solutions. And our "Cinegy as a Service" solutions, starting with Cinegy Air PRO, are being ported to run via cloud-based services such as Amazon Web Services (AWS), which, as I alluded to before, enables users to spin up and test drive Cinegy technology in an HD or 4K cloud. No boxed hardware required.
In short, people no longer appreciate being boxed-in. By providing them content via a virtualised environment, they won't be, and neither will you.
www.cinegy.com
Image: Jan Weigner
.
More Content Management Stories