Broadcast News
02/05/2017
RTS And Telex Unveil New Director Of Product Management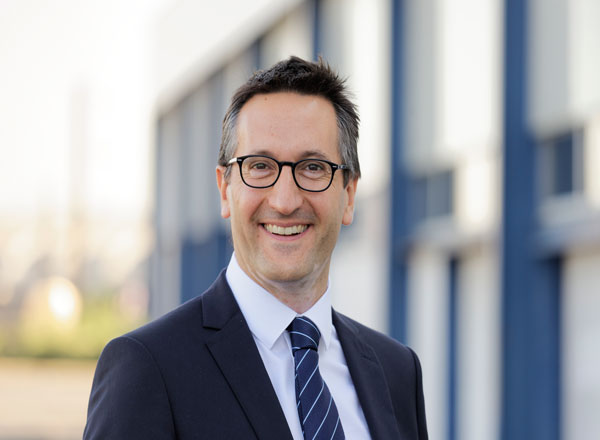 RTS and Telex have announced Denis Castanet as their new Director of Product Management.
Mr Castanet was introduced at NAB 2017 and will replace Ralph Strader, who retired in 2016.
Having previously work as a Director of Business Development in the EMEA (Europe, Middle East and Africa) sales region with RTS/Telex parent company Bosch Security Systems, Mr Castanet has vast experience in solutions-based thinking having successfully overseen cross-platform integrated security and communications systems for many large-scale projects.
Speaking on his new role, Mr Castanet said: "It's an exciting time for our industry and for our brands.
"As our aggressive program of IP-based product launches attests, we continue to be very much focused on providing forward-thinking integrated intercom systems to our customers, rather than just standalone hardware. We see open-platform solutions as an important way forward. Our OMNEO architecture for transport and control represents our commitment to providing the ultimate in flexibility and value for our users – it will evolve in step with new standards and technologies, making it truly future proof. Coupled with the user-friendliness offered by new models such as our ROAMEO wireless intercom system, which integrates seamlessly into existing RTS matrices, our users have the assurance of solid partnership, products, and ROI – today and tomorrow."
Mr Castanet continued: "RTS is in a unique position as part of the Bosch Security Systems family of brands, with a broad portfolio including pro audio solutions as well as intercom and security systems.
"We look to leverage synergies not only between all our brands and products but also with those coming from third-party solution providers such as Audinate, who will be joining us at our NAB booth this year."
www.rtsintercoms.com
(LM)
More Jobs & training  Stories