Broadcast News
07/04/2017
Nik Powell To Step Down As NFTS Director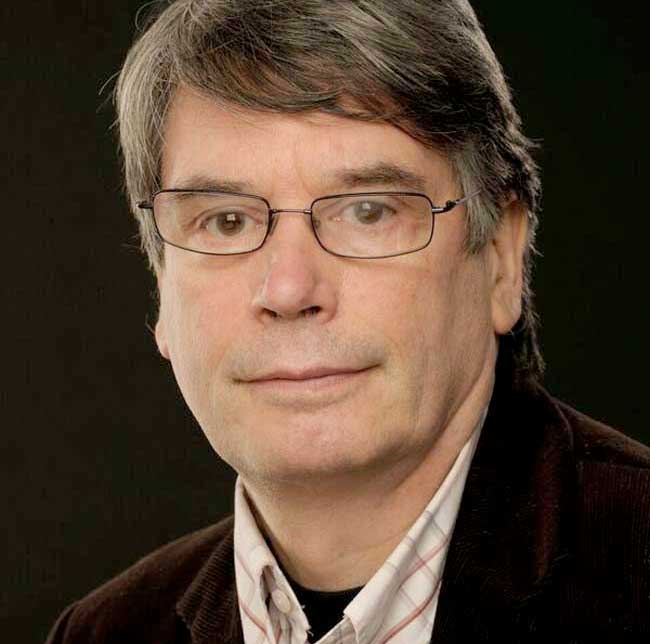 Nik Powell, Director of the National Film and Television School (NFTS), is to step down from his role, it has been announced. Mr Powell will step down from the position at the end of July.
He took over the running of the NFTS in 2003 and during his leadership, the School has grown in size. It is recognised as one of the best film schools in the world and admits more students to a broader portfolio of MA, diploma, certificate and short courses in the film, television and games industries than at any time in its history. Under Nik's tenure, the School has also become a Higher Education Institution, accredited by the Higher Education Funding Council for England (HEFCE).
Most recently, Nik has overseen the transformation of the School's physical infrastructure, including the delivery of two new teaching buildings covering over 20,000 square feet and a new state-of-the-art 4K digital television studio which will ensure the School's ability to service the needs of its expanded range of courses.
Patrick McKenna, Chairman, NFTS, said: "I would like to extend my sincere thanks to Nik Powell and pay tribute to his considerable efforts to transform the School into the high-performing and well-respected institution that it is today. Nik has led the School to be widely recognised as the number one film school in the world with its students having won more top awards than any other film school, including four Oscar nominations, seven BAFTAs and 10 Cilect Global Student Film awards. Students who have graduated from the School during Nik's tenure populate the UK film, television and games industries, in what has been an unprecedented period of success for the School's entire team of tutors, staff and students."
Nik Powell said: "It has been an honour, a privilege and also brilliant to have been director of the NFTS for over 14 years. The students, supported by our staff and tutors, have achieved amazing things and made the School one of the leading film schools in the world. The NFTS means a huge amount to me and I'll continue to support the School in every way I can."
The role of Director will be advertised shortly.
www.nfts.co.uk
(JP)
More Jobs & training  Stories