Broadcast News
30/03/2017
Chris Rose Joins Beano Studios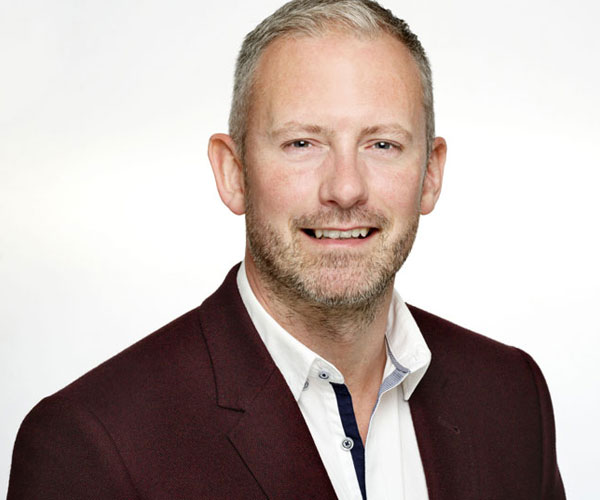 Beano Studios has announced that Chris Rose is to join the team as Director of Development and Production.
Working with Emma Scott, CEO at Beano Studios, Rose will be responsible for leading the development and production of long form television, film and theatre productions for existing Beano characters. He will also work with Beano Studios development and writing teams to develop new characters and reinvigorate some Beano favourites for a range of new platforms.
Rose joins the company from the ABC in Australia, having previously held the position of Commissioning Editor for Children's Television. In this role he was responsible for the development, commissioning and execution of a number of successful pre-school and school-age series.
Emma Scott, CEO, Beano Studios, said: "Chris shares our ambition to make Beano Studios an international force in the world of long form children's story telling, whether that's for television, film, theatre or other platforms. He's a big hitter with the right mix of experience and flair to take the Beano brand, its well-loved characters and brand new ones to a whole host of new audiences."
Chris Rose added: "Beano is one of the best-loved children's brands in the world and Beano Studios have such an ambitious and forward-thinking vision for its future, so it's amazing to be able to catapult their treasured characters to the next level as well as introduce the world to some awesome news ones. I grew up with these characters and can't wait to get started on their new adventures."
Beano Studios launched in September 2016, and has already announced its first major production – Dennis & Gnasher: Unleashed – which is due to air on CBBC later this year, with Freddie Fox voicing Dennis.
beano.com
More Jobs & training  Stories