Broadcast News
09/02/2017
Snell Advanced Media Launches SAM Academy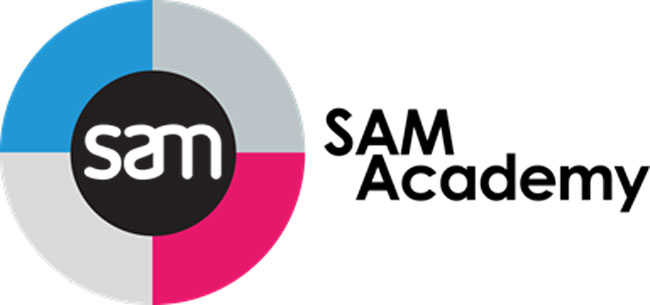 Snell Advanced Media (SAM) has announced the launch of the SAM Academy as part of its new Partner Engagement Program.
The SAM Academy is a knowledge platform aimed at channel partners, system integrators, resellers, VARs and distributors globally. It will deliver in-house classes at its UK headquarters, as well as webinars, videos and training sessions.
Topics covered include IP & Virtualization, 4K Live Production & Post Production, Sports & News, Playout & Delivery, and Control & Monitoring to name a few. In addition, all e-learning tools will be available to partners on SAM's Partner Portal alongside other sales, marketing, and technical enablement resources.
The first training event takes place this month.
Said Bacho, Chief Business Development and Marketing Officer, said: "As the pace of change in the production and broadcast area accelerates, SAM is committed to supporting our partners by sharing our knowledge on where the industry is going, how we are gearing up to meet these challenges, and the opportunities we have with our broad portfolio of innovative products and solutions.
"Our partners play a critical role in growing our business and servicing the needs of our customer base thus deserve a concerted effort to ensure they are equipped with the tools to be able to perform competitively in the market."
s-a-m.com
(JP/LM)
More Jobs & training  Stories