Broadcast News
27/01/2017
Wazee Digital Promotes Greg Loose To CTO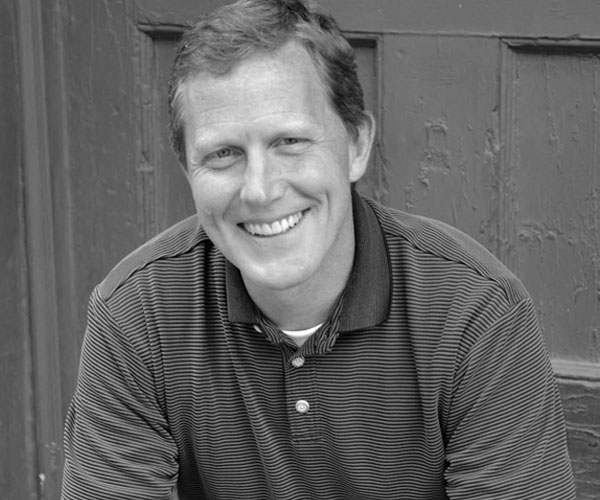 Wazee Digital has announced it has promoted Greg Loose to Chief Technology Officer (CTO), where he will oversee all technology that powers the company, including engineering, product, and IT functions.
Making the announcement, Harris Morris, CEO of Wazee Digital, said: "Greg is masterful at tapping into customer needs to create compelling products. He also has the technological background to understand the art of the possible, while still considering the product trade-offs in bringing products to market.
"That background, coupled with his strong operational experience and keen awareness of market trends, makes him a natural choice to guide Wazee Digital's technology and product strategy."
Throughout his career, Loose has held numerous leadership positions in which he has brought together customers, sales, technology, and operations successfully to define product roadmaps and launch data-rich products — products that have significantly contributed to the financial success and strategic direction of growth businesses.
Loose joined Wazee Digital in 2015 as the senior vice president of product and engineering. Before coming to Wazee Digital, Loose was the senior vice president of operations at music and video metadata company Gracenote, and before that held several high-level executive roles at Tribune Media Services in the Entertainment Products division.
wazeedigital.com
(MH/CD)
More Jobs & training  Stories