Broadcast News
28/06/2016
NFTS Announce Channel 4-Funded Bursaries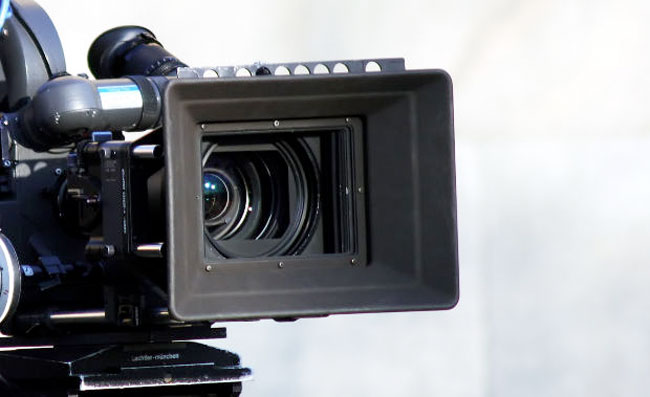 In partnership with Channel 4, the National Film and Television School (NFTS) has issued a call for applicants to enrol on its Directing Fiction and Cinematography MA courses.
Funded by Channel 4, the bursaries are aimed at people with disabilities and those from BAME or socially disadvantaged backgrounds.
The scheme can fund at least three NFTS students a year over five years and aims to address the lack of people from diverse backgrounds in the creative industries. A recent report by Directors UK revealed that just 1.5% of UK television is made by a BAME director, while just 3.5% of the UK and film directing community is from a BAME background.
Ade Rawcliffe, Creative Diversity Manager from Channel 4, said: "Last year we launched our 360° Diversity Charter, which addresses diversity at all levels, both onscreen and behind the camera. As directors play such an important creative role, developing the careers of diverse directors who we hope will ultimately work on Channel 4 shows, is absolutely crucial for us."
Nik Powell, NFTS Director, added: "It is extremely important that film and programme makers represent the society that they reflect and to this end we want our student population to be as diverse as possible. We need to hear from all voices and perspectives to ensure the viewing audience is fairly represented and Channel 4's generous bursary scheme is an excellent way to ensure this takes place."
The Channel 4 bursary scheme is open to eligible applicants who are accepted onto either the directing fiction or cinematography MA courses.
For information on how to apply, visit
www.nfts.co.uk
.
www.channel4.com
(JP/MH)
More Jobs & training  Stories