Broadcast News
28/04/2016
New Appointments Boost Forscene Presence In Key Sectors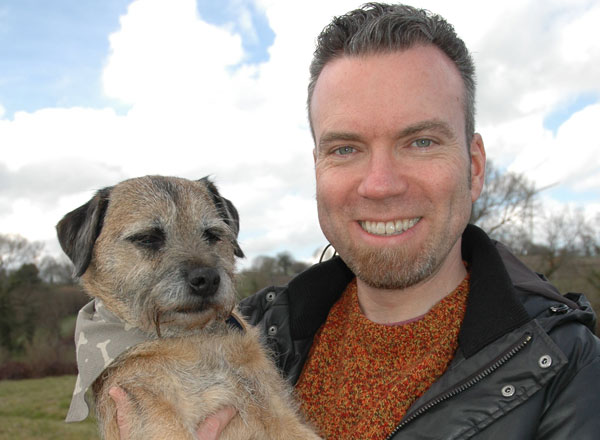 Forbidden Technologies has announced three new additions to its management team, boosting the professional video editing software's presence both in the UK and the Americas.
The new appointments provide significant industry expertise in Forscene's key markets; broadcast, news and sport video post-production.
Max McGonigal has 19 years of experience in television production, post and facility management. As part of the Discovery EMEA programming team he has worked on some of the most memorable factual content to come out of the UK and US, including shows like "Raising the Mammoth", "Deadliest Catch" and "American Chopper".
Over the last four years he managed two of the UK's largest post-production facilities; Clear Cut Pictures and Crow TV. Max takes up the position of European sales manager and will be based at Forscene's London office.
Richie Murray owns and runs Bridge Digital, a Forscene reseller, based in Tennessee, that focusses on bridging the gap between incompatible, disparate systems and departments such as production and IT.
As American Director of Sales, Richie's expertise in connectivity and on-premise infrastructure will be especially valuable to Forscene live events clients and complements Regional Manager, Jeff Krebs' creative and practical editing experience.
With recent experience as an independent media consultant focussing primarily on sport, Forscene's new International Sales Manager, Sal de Parres, has worked across markets in Europe, Asia and Latin America.
Over the last fifteen years he has filled roles as a television producer, business development lead, and creative in interactive live television and media gamification. Sal has experience selling programming formats across the globe and is ideally suited to working across multiple geographies.
"Forscene has already seen significant growth across key territories and sectors in 2016," said Jason Cowan, director of business development at Forbidden. "The experience and capabilities that these new team members provide will help the Forscene team to accelerate our market penetration in Europe and the America's going forward."
forscene.com
(MH)
Top Related Stories
Click here for the latest broadcast news stories.