Broadcast News
06/11/2014
DV Talent Offers Forbidden Forscene Training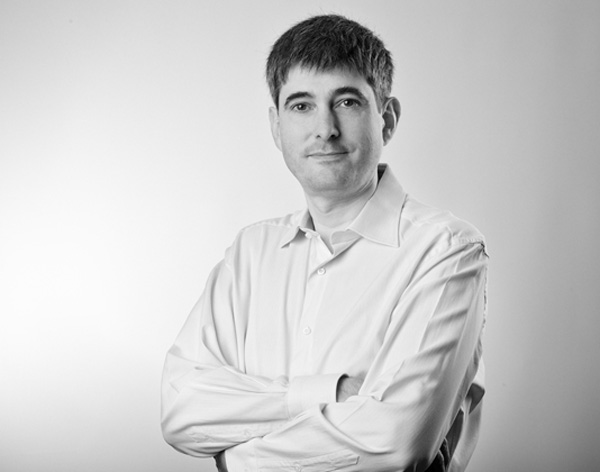 Forbidden Technologies has announced that DV Talent will offer a training course for edit producers featuring its cloud platform Forscene.
DV Talent is a UK-based independent training school for TV, film and media professionals. The course, 'Edit Producing for Professionals with Forscene', will take place at DV Talent in London in late November and then several times during 2015.
"Forscene is the perfect solution for edit producers because its intuitive interface makes it easy to learn and quick to master," said Stephen Streater (pictured), CEO at Forbidden Technologies plc. "Forscene allows edit producers to prepare for the edit before they get into the edit suite — to familiarise themselves with the material and start doing sync pulls and rough cuts. It continues to be helpful during the edit; the producer can work in tandem with the editor to search for and identify clips in Forscene while the editor works on crafting the final product."
Taught by executive producer Chloe Solomon and senior edit producer Jo Woolf, two-day course is designed for producers, directors, APs, and others looking to build skills as edit producers. Attendees will learn how to use Forscene for cloud-based video production and how to get the most from the platform. By the end of the course, is the aim is that attendees will be confident in using Forscene to log and manage material.
"When we were designing our new 'Edit Producing for Professionals' course, it quickly became apparent that it was essential to incorporate modules on Forscene," said Matt Born, managing director of DV Talent. "Speaking to the industry, it is clear that Forscene is the stand-out software for managing rushes efficiently and effectively."
"In our experience Forscene is the most common viewing and logging device used in factual entertainment edits, thanks to a combination of factors: It has a good user interface; it can be used anywhere there's a Web connection; and it doesn't involve expensive and time-consuming ingesting of data," Jo Woolf said. "Without Forscene it takes a great deal of time to view and log the rushes needed for a show, which has an impact on the whole edit. In cases in which there's an editor working with an edit producer who hasn't been on the shoot, Forscene is essential."
More information about DV Talent and the course "Edit Producing for Professionals with Forscene," along with online registration, is available
here
.
www.forscene.co.uk
www.forbidden.co.uk
(IT/JP)
Top Related Stories
Click here for the latest broadcast news stories.