Broadcast News
23/03/2016
Marquis To Demo New Developments At NAB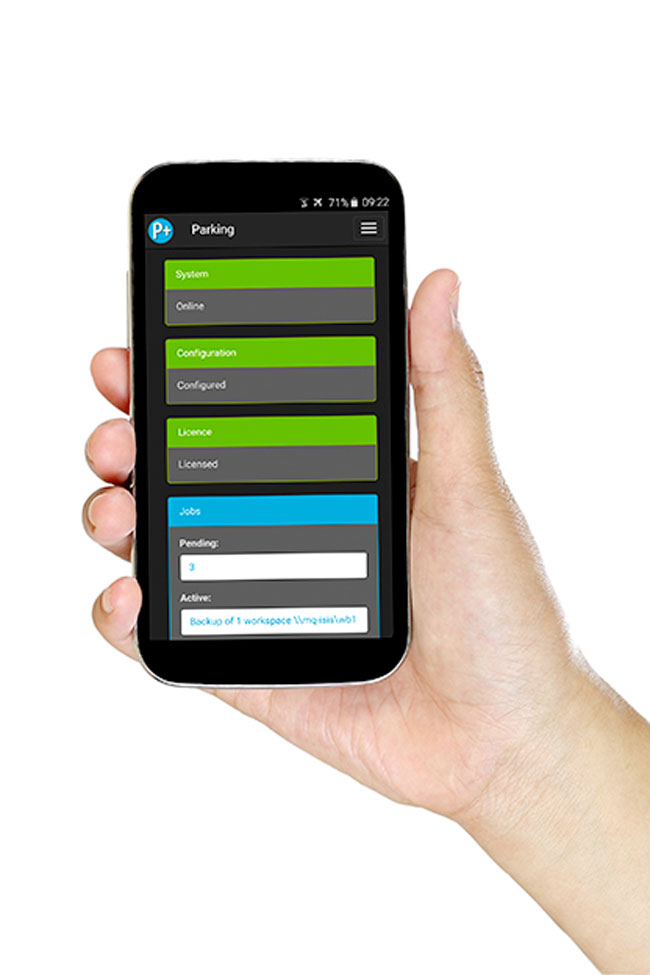 Marquis Broadcast is to demonstrate new developments for its disaster recovery solution for Avid edit storage, Workspace Parking, at NAB 2016, booth SL8730.
Workspace Parking Server offers benefits of Workspace Parking through remote access, as well as Workspace Parking Sync which takes an exact copy of all content on one workspace and copies it to another keeping the destination workspace in sync with the source.
Workspace Parking uses a standard, open folder structure to store the back-up of entire workspaces. Individual projects or bins of older versions of projects can then be easily identified, and restored to an ISIS or laptop. The solution ensures a complete backup of every project by analysing and identifying all information and media on a workspace and any projects associated with that media, in addition to content outside that workspace referenced by those projects.
As the analysis system runs regularly, every time new and associated media comes online this is included in the backup. Incremental analysis of the changes to the workspace and each project means automated nightly back-ups can be completed in a fraction of the time of a full backup. Email status updates are provided as required.
"Simple equipment malfunction, like the failure of a disk drive, or even human error itself, are by far the most common causes of data loss," said Chris Steele, managing director, Marquis Broadcast. "Having a robust disaster recovery plan in place is an essential business process in today's digitally driven world, however, it is also important to understand how data will be retrieved in a timely manner in the event of more mundane issues too. Workspace Parking is our 'set & forget' disaster recovery solution designed to get editors back up and running in minutes.
"The new functionality on show at NAB will include Workspace Parking Server which is a server based version of the solution which enables access and monitoring via easy to navigate web pages, providing both ease of use and improved system resilience.
"Workspace Parking Sync is a back-up solution which syncs material to another workspace by taking and maintaining an exact copy of all the content, enabling users to switch to the second workspace in the event of a system failure. Production companies can also sync between two geographically remote sites, enabling distributed and collaborative working with a pair of ISIS systems."
"Marquis is focused on helping editors to manage projects and media on their edit storage," Steele added. "With Workspace Parking Server and Workspace Parking Sync, Avid users can now back-up entire workspaces, providing a complete, automated disaster recovery system."
www.marquisbroadcast.com
(JP)
Top Related Stories
Click here for the latest broadcast news stories.