Broadcast News
14/03/2017
Marquis Broadcast Solution Installed At ENVY Facility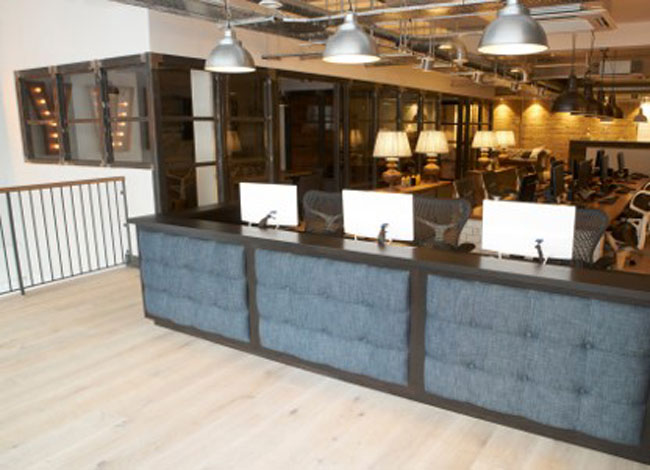 UK post-production house ENVY has installed Marquis Broadcast's Project Parking and Workspace Parking at its facility to guarantee business continuity of high value productions.
Simon Fearn, Product Manager, Marquis Broadcast, said: "ENVY's team are working on high value production content on a daily basis. They approached Marquis in need of a back-up solution that protected that valuable content and that's where Project Parking came in. Project Parking is certified by Avid and offers a complete Avid storage management solution which archives, copies and restores projects. At ENVY the solution backs-up selected projects every half hour throughout the working day. It means the team is protected against any human error or local problems and following any issue, editors can be back up and working quickly.

"Project Parking works alongside Workspace Parking Sync. Sync allows a workspace on a source Avid system to be synchronised (either in its entirety or selected folders) to a different Avid workspace. ENVY uses the solution to synchronise content to another ISIS for selected fast turnaround shows. The Sync identifies changes on local workspaces and pushes these to the remote system, including all file creations, modifications and deletions.
"For this reason, Workspace parking has been described as Marquis' 'set & forget' business continuity solution for Avid workspaces. It ensures against more major outages such as perhaps flood or fire, which might affect the whole building."
Jai Cave, Head of Operations, ENVY Post, added: "Marquis offers us a robust solution for disaster recovery that we can rely upon. The team are always open to new ideas and the solution has built in functionality that enables us to schedule jobs repeatedly within a specified time frame. This has been particularly useful as it ensures we can take a project archive at frequent intervals during the working day allowing us to never be more than 30 minutes from a successful backup."
www.marquisbroadcast.com
(JP/MH)
Top Related Stories
Click here for the latest broadcast news stories.