Broadcast News
12/11/2014
Interface Overhaul And Full-Featured MAM Help Forscene Build On Promise Of The Cloud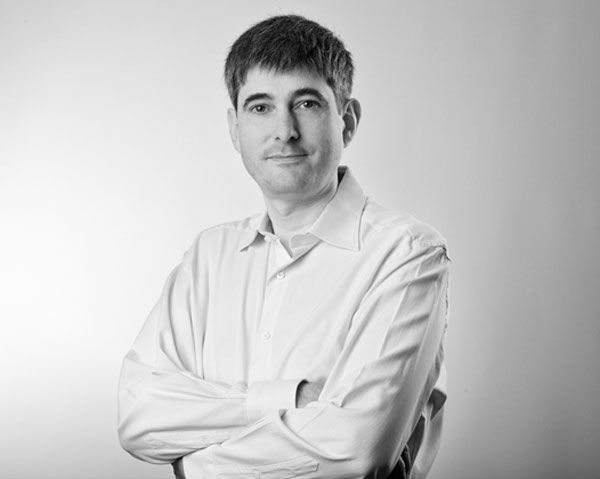 Cloud-based services are quickly becoming a mainstay of modern business. As was evident at IBC2014, most broadcasting and media production companies are seriously exploring how to integrate the cloud into their operations, if they haven't done so already, Stephen Streater, CEO, Forbidden Technologies commented.
Some have built entire workflows in the cloud, which has enabled them to forego costly capital equipment and its subsequent cost of ownership. Indeed, lowering cost is one of the biggest benefits of moving to the cloud, along with time savings, security and accessibility of content, and ease of collaboration.
As one of the very first cloud-services companies (long before it was even called 'the cloud'), Forbidden envisioned just those benefits for the media and entertainment industry. We launched Forscene, the first professional cloud-based video editing platform, in 2004, and since then we've been on the leading edge of the video industry's movement to the cloud.
Over the years, Forscene has developed into one of the most robust, full-featured, sophisticated video platforms out there; certainly the most powerful in the cloud. It has evolved to reflect changing customer needs and the dramatic and ongoing improvements in technology, so that now the platform encompasses so much more than video editing. Even so, it still had a distinctly unsophisticated interface.
While Forscene has handled millions of hours of content and continues to amaze new users with its responsiveness and depth, it still looks the same as it did in 2004. Because of this, Forscene's power is often underestimated and sometimes is dismissed purely on the basis of first impressions.
Forbidden is about to change those perceptions with a completely redesigned interface befitting Forscene's professional capabilities. Elements that were added five years apart will now meld seamlessly.
Professionally designed graphics combine with an elegant colour scheme, making for an efficient and enjoyable experience. The new interface is also designed to accommodate today's technology, such as multiple audio and video tracks with high-resolution video. After all, in 2004, the typical screen resolution was 800 x 600. Now, 1920 x 1080 is common. Forscene's new interface is optimised to display higher-resolution video in a larger screen size. The new Forscene accommodates screens that weren't even in existence 10 years ago, giving the optimum user experience – whether on a large HD monitor at a workstation, on a laptop in a coffee shop, or a tablet or smartphone on the scene of a shoot.
When we previewed the new interface at IBC2014, the reaction was overwhelmingly positive. Some called it a game-changer because the design now lives up to the system's advanced capabilities.
Besides overhauling the interface, Forbidden is giving Forscene a new infusion of functionality by adding a Media Asset Manager (MAM). Through the Forscene MAM, users will have the full potential of the platform – from acquisition to publishing – at their fingertips. Underlying functionality, that was previously only available 'behind the scenes' as the catalyst for Forscene's logging and editing tools, will now be within the users' reach.
The Forscene MAM will replace the current account management system and will allow site and account managers to:
• Browse and review content and metadata
• Check the status of ingesting media
• Move media between Forscene servers in different locations
• Rename, share, and publish media
• Manage and configure ingest servers from the cloud, including assigning access to media storage and setting up watch folders for ingest
• Configure publishing settings and formats
Forbidden will continue to extend Forscene's value by integrating with key partners so that their tools are accessible from within Forscene.
In this way, clients will still be able to use tools from other manufacturers, but they'll be able to do it more easily because they won't have to switch platforms.
Every improvement – the new interface, the MAM, and continued partner integrations – was designed to give Forscene users a single platform for their entire workflow. The aim is to make their lives easier and their workflows simpler, saving them time and money. After all, that's the promise of the cloud, and that's what Forbidden envisioned from the start.
And if you want to see the new Forscene for yourself, there will be free training sessions in Manchester and London at the end of November.
Register at
www.forscene.eventbrite.co.uk
The article is also available to read in
BFV online
.
(IT/JP)
Top Related Stories
Click here for the latest broadcast news stories.