Broadcast News
29/10/2014
Forbidden To Demo Forscene Developments At SATIS 2014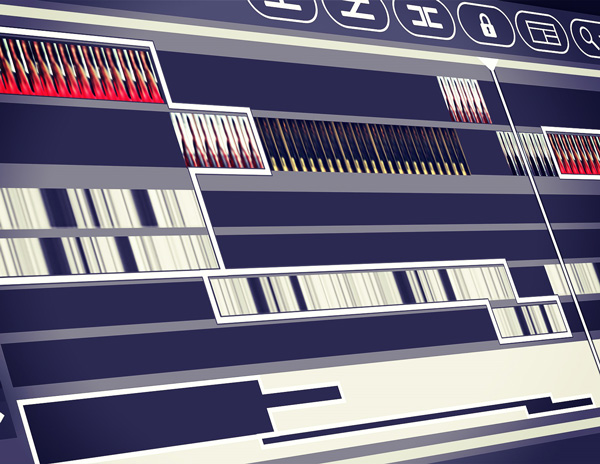 Forbidden Technologies will be appearing at this year's SATIS show in Paris to showcase new enhancements to its Forscene cloud platform.
Features include:
• New Forscene user interface look and feel (fall 2014)
• High-res codec that enables dynamic display of high- or low-res proxy
• iOS and Android Forscene apps
• New publishing framework
• Media asset management (MAM) system (in beta)
• Movement of original source from one Forscene server to another
• Multicam logging, extended to support up to 18 cameras
Also new for SATIS 2014, Forbidden has announced Forscene for the iPad, allowing users to connect on the go. Users can tag clips, perform rough cut edits and upload and download clips.
Two new Forscene partners have been announced – Take 1 and Timecode Buddy – which help to improve the user experience by allowing users to do more without leaving the Forscene environment.
The partnership has yielded an automated process for producing transcripts. Producers select content in Forscene to be transcribed and then click a button to send proxy files to Take 1. Take 1 receives the transcription order, which can then be processed. Once completed, the transcript is imported back into Forscene as an XML file so that it gets linked back to the master video in the Forscene cloud.
Another partnership that has been announced is with Timecode Buddy, helping users capture metadata in Forscene from the very start of production, while making sure the metadata is synchronised and searchable throughout the workflow. With the Timecode Sync plugin, MovieSlate users can leverage SMPTE timecode that's synced over Wi-Fi, in real time, from the Timecode Buddy system.
"This will be our first time exhibiting at SATIS, and we are happy to introduce our flagship product, Forscene, to the French market," said Greg Hirst, Business Development Director, Forbidden Technologies. "Featuring a brand-new interface and a host of new capabilities and integrations, Forscene is the most capable cloud editing platform available."
www.forbidden.co.uk
(IT/JP)
Top Related Stories
Click here for the latest broadcast news stories.