Broadcast News
26/07/2018
Celebro Expands Services With Navada Studios Partnership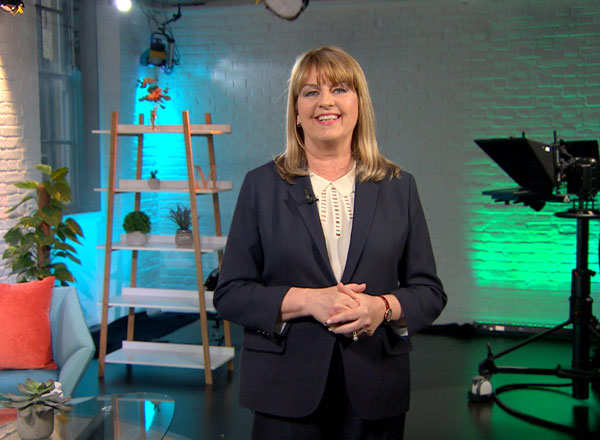 Global broadcast and IP studio provider Celebro has expanded its client services by forming a new partnership with digital media group Navada Studios.
The partnership will also help increase Celebro's brand identity across digital platforms.  
With 4K IPTV studios and facilities in London, Russia, the USA and beyond, Celebro is joining forces with Navada Studios to enhance the services they offer to existing and prospective clients. Navada's focus on social media brand development means it's ideally placed to work in partnership with Celebro's deep TV and broadcast expertise.  
The two will work together on 'The Moment with Maxine Mawhinney', a 15-minute online programme developed by Celebro and its chair, the award-winning international journalist and broadcaster Maxine Mawhinney. The aim is to enhance the show's social media engagement, find new audiences, and monetise the show, that has made an exciting start with a fast-growing and engaged digital audience, since it was launched in spring this year.  
"Our partnership with Navada will add to the repertoire of services at Celebro's disposal," said Wesley Dodd, CEO of Celebro. "We already provide our clients with innovative high-quality broadcast services to ensure content and messages reach the broadest possible audience, now we'll be able to add social media expertise to the mix."  
Matt Scott from Navada Studios added: "We are scaling fast and see Celebro as a perfect partner to help us bring better production quality to our growing range of digital content productions."
celebrostudios.co.uk
Top Related Stories
Click here for the latest broadcast news stories.