Broadcast News
05/04/2018
Signum Audio Releases Bute Loudness Analyser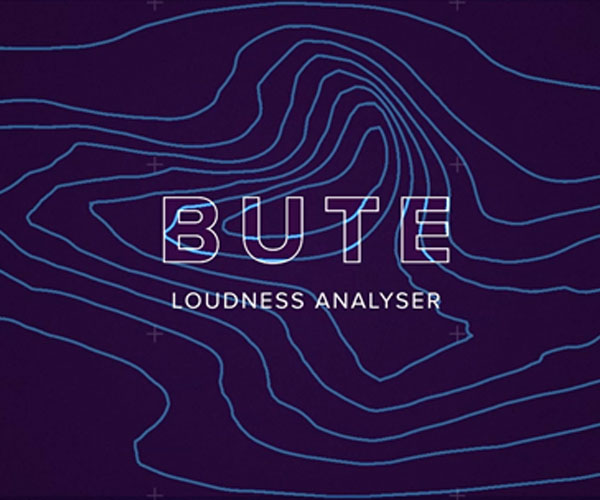 Signum Audio has released Bute Loudness Analyser, its first ever product.
The new audio company, based in Edinburgh, Scotland, is introducing pro-audio tools that are simple to use, help professionals get the job done quickly and are intuitive for anyone producing audio.
Signum Audio has produced a user-centric take on audio software stems. This approach is down to their wealth of experience collaborating with audio professionals in the gaming and audio industry, streamlining their workflows and automating their tasks.
Bute, named after the Scottish isle that is divided into highlands and lowlands, delivers a comprehensive array of features packaged into a sleek and intuitive user interface. Some of the most notable features include a custom warning system, flexible scaling window, DAW synchronisation for automatic re-metering, and a multitude of meter ballistics.
It also offers a wide list of traditional and online presets in one place including all revisions of ITU-R BS.1770 and fully supporting EBU R-128, ATSC A/85, OP-59, ARIB TR-B32, AGCOM 219/09/CSP (including deprecated versions) EBU-R128, ATSC A/85, Spotify, YouTube, Netflix, Hulu, and Apple Soundcheck - and they plan to continually update them.
Bute comes in 2 versions: Stereo and Surround. You can register for a free 14-day trial at
www.signumaudio.com/bute-loudness-analyser
.  
Over the coming months, the developers plan to release a series of exciting updates to transform Bute into a full suite.
signumaudio.com
Top Related Stories
Click here for the latest broadcast news stories.