Broadcast News
06/03/2018
Timecode Systems And Trew Audio Join Forces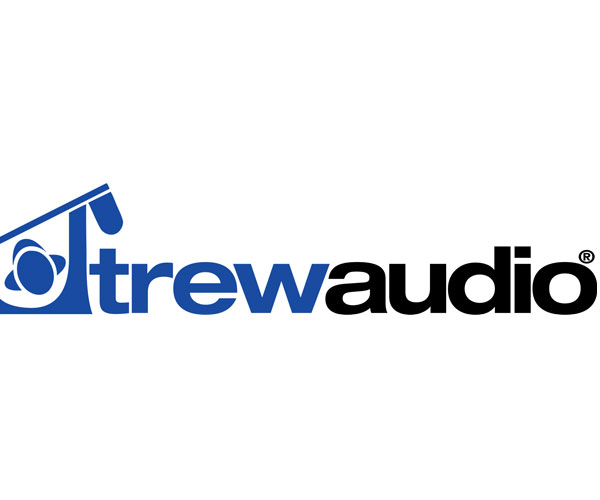 Timecode Systems Limited has extended its relationship with North American broadcast industry service provider Trew Audio in order to meet the growing demand and expand its solutions across the US and Canada.
The UK manufacturer of timecode synchronisation products has had Trew Audio as a reseller of its products since 2012.
As of March 2018, Trew Audio is to act as a North American service centre for Timecode Systems, delivering equipment repairs in the US and Canada. The move was triggered by increased demand from Timecode Systems' customers in the region since the launch of the UltraSync ONE product last year.
"We want our customers to have the best possible experience using our system, wherever they are in the world, so delivering responsive, ongoing technical support and convenient access to a repair service is essential," said Paul Scurrell, CEO of Timecode Systems Limited. "We approached Trew Audio to help us with servicing not only because of the great geographical coverage they offer and the passion and in-depth knowledge they have for the products they represent, but also for the first-class technical support they can provide. With Trew Audio, we know not just our products, but also our customers, are in great hands."
Timecode Systems is to expand its web store to cover the region in March, with Trew Audio fulfilling any online orders destined for the region. Previously its web store was only available in the UK and Europe.
"Speed, scalability, and convenience are high priorities when it comes to the service we offer our customers, and our supply chain is critical to our ability to deliver on what we promise," said Mr Scurrell. "Our agreement with Trew Audio enables us to offer customers in North America a fast and efficient online shopping alternative that allows them to buy from us directly but without the higher international shipping costs and inconvenience of waiting for goods to arrive from the U.K. We feel that, combined with our established reseller network, this option gives customers full flexibility to choose the best buying route for their circumstances."
In previous years Timecode Systems has worked with other industry names like Sound Devices and GoPro to launch integration projects.
Glen Trew, CEO of Trew Audio, added: "We've been working with Timecode Systems from the start, and hold their business operations and products in very high regard. Customers today are looking for innovative technology to address rapidly changing production requirements, and Timecode Systems is quick to respond with products that streamline workflows and save time and money. We're excited to be involved with supporting Timecode Systems and our industry by making their products and service more accessible in the US and Canada."
www.timecodesystems.com
Top Related Stories
Click here for the latest broadcast news stories.