Broadcast News
27/02/2018
Media Has Failed To Focus On The Most Important Technology Trends - DPP Report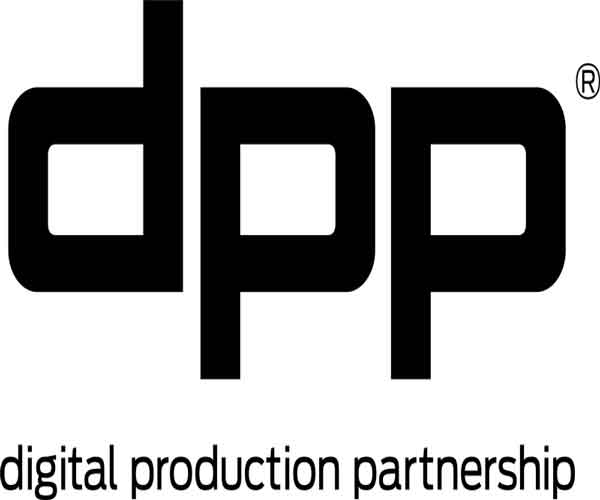 A new report, Why We Get Trends Wrong (And How To Get Them Right), published by the Digital Production Partnership (DPP) argues that the media industry has failed to focus on the most important technology trends.
The report analyses the technology trends that have caused a buzz around trade shows, conferences and media companies over the last ten years. It finds that there is a strong media focus on innovations that claim to be game-changing within the industry, while subsequently they are missing the profound changes in consumer behaviour that are actually changing our industry.
"As the hype around VR subsides I realised it was just the latest in a long list of innovations that claimed a whole new kind of creativity," said DPP Managing Director and author of the report, Mark Harrison. "And I wondered why we have paid so much attention to such technologies, while the transformative impact of the smartphone gets barely a mention."
Mr Harrison researched technology trends that have garnered the greatest attention in in the media since 2010, and found some patterns.
"We seem to be distracted by any new device that seems to alter the form of audio visual content," he said. "And at the same time, we seem reluctant to address just how much new consumer behaviours - from binge viewing, to vertical video, to live streaming - are requiring us to completely re-engineer our business."
Mr Harrison presented their findings on 23 February at the HPA Technical Retreat in Palm Springs, California.
His presentation touched on various broad themes detailed within the report such as what consumer technology trends really mean for the media, what consumer spending habits show us, and the divide between the professional and consumer technology trends. He also provided a couple of lists which described five reasons we get technology trends wrong, and five ways we get them right.
The full report is available for DPP Members here:
www.digitalproductionpartnership.co.uk/publication/#publication-10524
Top Related Stories
Click here for the latest broadcast news stories.