Broadcast News
05/04/2019
IABM Distills Key Business And Tech Trends In New Report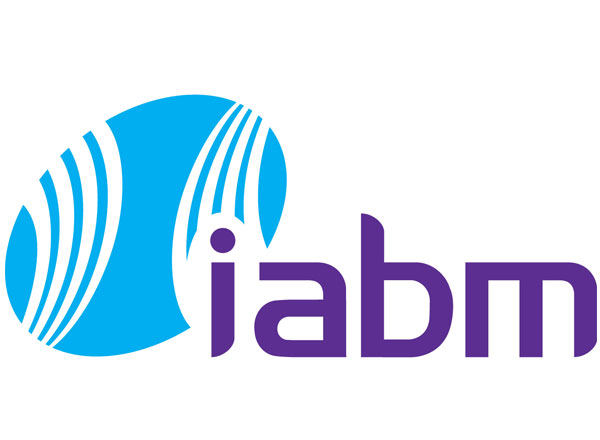 IABM has published a Strategic Industry Analysis, distilling the key business and technology trends that are driving change in the broadcast and media industry.
The Business Intelligence Unit of the association released the report ahead of NAB 2019, which is set to take place in Las Vegas from 08-11 April.
The report will be published in an interactive presentation online, with printed copies available for NAB Show attendees at the IABM Voice of the Customer Event (3pm, Sunday 07 April, Wynn Hotel), the show-opening State of the Industry Breakfast Session (7.30am, 08 Monday April, Ballroom B, Westgate Hotel) as well as at Avid Connect (Saturday 06 April, Wynn Hotel), and at the IABM member lounges throughout the show (N110LMR, S215LMR and C556).
The analysis is divided into a number of sections: an overview of the industry; drivers of change; demand- and supply-side trends; content chain investment trends; and technology adoption trackers that show the current take-up and prospects for cloud, AI, IP, UHD, AR/VR and Blockchain.  
It concludes that 2019 is another defining year for the broadcast and media industry. The battle for digital eyeballs will become even fiercer as the move to OTT continues apace and investment in content continues to grow. Media companies continue to search for scale to respond to their deep-pocketed digital rivals. This scale must be accompanied by efficiency, speed and personalization, which is fueling a technology transition to transform broadcast and media companies into content factories capable of delivering video to any platform. Media technology suppliers continue to strive to keep up with their customers' requirements.  
"As the rate of change continues to accelerate, it's vital to keep abreast of where the industry is headed and to sort the hype from the reality to make informed business decisions," said Lorenzo Zanni, IABM Head of Insight and Analysis. "This special report, based on hard facts and extensive qualitative research, provides a strategic analysis of the current state of the broadcast and media industry and clear pointers as to where the future lies."
Top Related Stories
Click here for the latest broadcast news stories.