Broadcast News
27/02/2018
IABM Reveals Supply Trends Report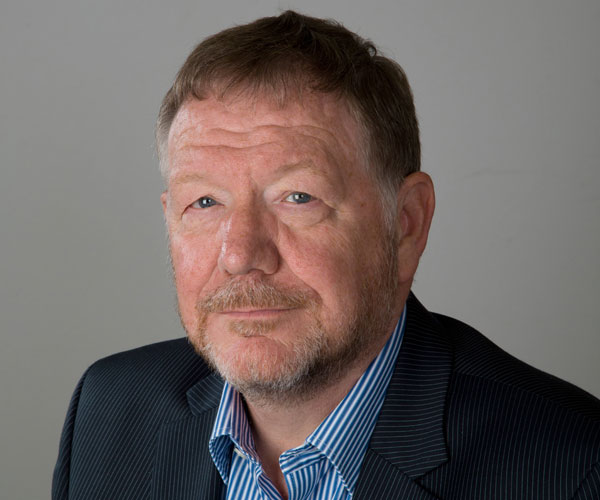 A new Supply Trends Report has been revealed by IABM, the international trade association for suppliers of broadcast and media technology.
The report, which is the first of its new format, covers six months leading to December 2017 and details various statistics including financial data on the broadcast and media supply sector drawn from public and private sources as well as survey evidence from members on current trends, issues and thoughts.
Lead Analyst Lorenzo Zanni carried out IABM's in-house analysis and gives an overview of the performance, and outlook for, the broadcast and media technology supply sector.
Year-on-year sales in the broadcast and media technology market grew by 1.2% in December 2017, with SMEs' performance improving at a faster rate than large companies for the first time in several years. However despite great sales figures, profit growth continued to slow, running at 75.9% of the December 2016 level. A lot of pressure is being put on the selling prices by the highly competitive market, the continuing shift in buyers' preferences for software running in generic IT technology and their increased concern for efficiency.
While the transition to software is well on its way, hardware remains the primary source for both revenues and profits for most suppliers despite the sharp decline on profits. Yet some respondents who said their primary source of revenues was hardware also said that their primary source of profits was now software, which generally carries higher margins than hardware.
The IABM confidence ratio, which reflects business sentiment looking forward for the next year, declined from a 7.4 mid-2017 to a less optimistic 5.6 in December 2017 which is an historical low. Companies that were primarily reliant on software revenues were revealed to be more confident than those reliant on hardware revenues.
"Although some suppliers are going through difficult times at present, there are reasons to remain positive about the future of media technology," said Peter White, CEO, IABM. "2018 is a 'spike' year with plenty of events-related spending guaranteeing growth and opportunities for many – particularly with SMPTE ST2110 now published and giving end-users the confidence to move forward with their IP plans."  
"Adoption of emerging technologies will continue to rise, driving more growth for those suppliers that have invested in them. In the longer term, technology spending will continue to grow as traditional technology users try to keep up with the volatile nature of online video, leaving a plethora of opportunities for suppliers," White concluded.
The full report may be viewed by IABM members here:
www.theiabm.org/wp-content/uploads/2018/02/IABM-Supply-Trends-–-2018-single-pages_Layout-1.pdf
Top Related Stories
Click here for the latest broadcast news stories.