Broadcast News
25/07/2017
Quantum Ask: Are You 4K Ready?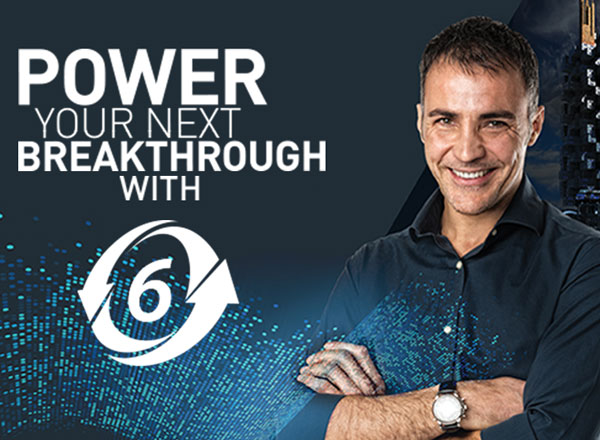 The question isn't whether you'll be working in 4K/UHD anymore—it's how!
The development of 4K/UHD content is growing every day and it is becoming an integral part of your media workflow. How will you and your team members efficiently collaborate, even across remote teams? How will you afford to store and manage your projects now and in the future? How will you adapt to 4K without disrupting your users?
Quantum can help you design the perfect solution for the full end-to-end workflow for 4K/UHD and beyond. This year we're showcasing our lab-validated StorNext 4K reference architectures, our all-flash storage options, our FlexTier public and private cloud offering, and more.
Meet with Quantum at IBC 2017 and they will show you how StorNext 6 can streamline your 4K workflow and power what's next for your business.
quantum.com
More Archive Stories