Broadcast News
24/07/2017
Splice Becomes albert's First Post-Production Affiliate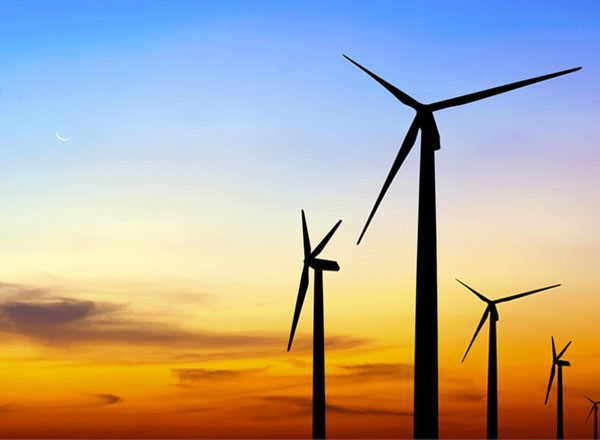 Splice has been announced as the first post-production to become an albert Affiliate.
Created to support independent production companies move towards sustainability, the affiliate scheme offer supported use of albert's tools, ensures free access to training and guarantees members are informed of, and able to contribute to, all projects and initiatives.
Working in partnership with albert, Splice have also moved to 100% renewable energy for both of its facilities with albert's Creative Energy scheme, reducing the electricity footprint to zero.
Splice's Internal Policy has seen the company become entirely paperless; using DocuSign for all contracts, invoices and internal documents; using cloud-based HR Platform –Charlie HR for all personnel files, internal policy documents, holiday requests and approvals and payroll information; Using email pay slips; and only printing when absolutely necessary. Even Post-Its have been banned.
The post production house have also banned plastic cups and has a zero-waste-to-landfill policy, whilst the company-wide 'Green Team' is helping to spread the message, encourage best practice and each team member has their own sustainability research project.
Kate Higham, Facilities Director Splice, said: "We are well aware that our industry has a major environmental impact and we want to be part of the solution, not part of the problem. To that end, joining albert, which shares our values is a major step forward in implementing our own initiatives and, in turn, we are working with our clients to help them on their own sustainability journey."
Aaron Matthews, BAFTA's Sustainability Manager, added: "Working with like-minded people across the industry is a major part of our strategy of moving towards a more sustainable future and we are delighted to welcome Splice to albert as our first post production affiliate."
Since launching in 2011, Bafta's albert Consortium has developed tools, training and guidance to support an environmentally sustainable TV industry. To make carbon reduction more accessible for the wider industry, the consortium is encouraging independent production companies to join the consortium as an affiliate member.
wearealbert.org
Top Related Stories
Click here for the latest broadcast news stories.