Broadcast News
16/05/2017
Pinewood MBS Lighting Becomes albert Certified Supplier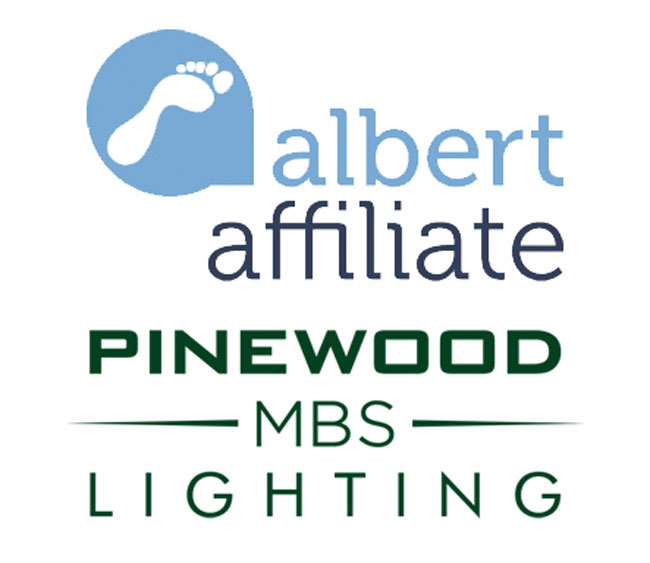 Pinewood MBS Lighting has been named as the first BAFTA albert certified lighting equipment provider.
Since its establishment, Pinewood MBS Lighting has remained committed to investment in LED and low energy lighting, through sourcing products from manufacturers and creating innovative illumination solutions via MBSi's in-house product development team.
Supported and governed by the BAFTA albert Consortium, albert is the UK's leading environmental sustainability initiative for the visual arts. The project aims to educate and provide industry colleagues with the expertise and opportunities to reduce the environmental impact of the production process and to create chances for audiences to effectively engage with the climate agenda.
Having recently delivered low energy and LED solutions to crews on major productions, including 'The Nutcracker' and the Four Realms' with DoP Linus Sandgren FSF and Gaffer David Sinfield; 'The Mummy' with Ben Seresin ASC, BSC and Gaffers Pat Sweeney/Jeff Murrell; and 'Mary Poppins Returns' with DoP Dion Beebe ASC, ACS and Gaffer David Smith, Pinewood MBS have proven to be a world-leading supplier of energy efficient lighting equipment and systems that deliver without compromising the art of the cinematographer. The ability to support production and offer viable, energy efficient options makes PMBS a perfect fit for the albert initiative.
Darren Smith, Pinewood MBS Managing Director, said: "We're delighted to be the first ever albert affiliated lighting company. We constantly engage with cinematographers, crews and colleagues from all areas of our industry to make sure we make available the very latest advances in lighting technology. We currently have almost four thousand low energy products out on production and with power savings of up to 92%, every single one of them is directly helping with albert's aim to create sustainable production."
www.pinewoodgroup.com
(JP/LM)
Top Related Stories
Click here for the latest broadcast news stories.