Production News
26/06/2017
Bafta albert Ambassador Releases Short Film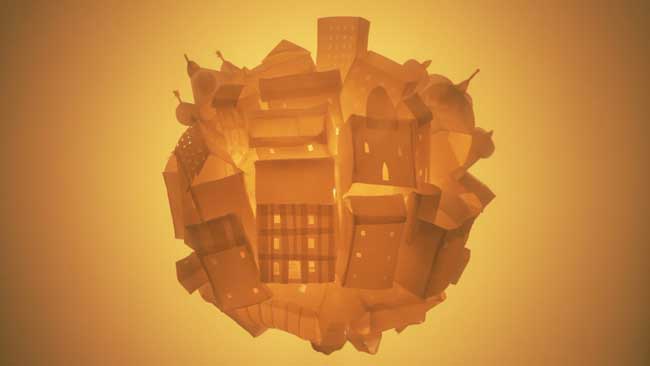 Rebecca Manley, a Bafta albert Ambassador, has released a short film regarding the issue of environmental damage.
Titled 'Now You See It', the film, which has been written, directed and produced by Manley, also features the voice of actor Ewan McGregor.
The short is a poignant environmental film, created by Manley by her passion for the natural world and her wish to "contribute a creative film to the urgent global conversation about climate change and environmental damage."
The film, together with a blog written by Rebecca, is available on the albert
website
.
The production for the project was small and a compact but skilled crew worked hard to bring the piece to fruition. Manley handcrafted the models and sets herself, while the film was shot on a 5D Mark II, in her attic studio in Peckham, London, by long-term collaborator DP Peter Ellmore.
Realised in live action, with a hand-held camera, the film features moments of puppeteered motion in the opening forest sequence. Each scene was delicately enhanced in post-production by compositor Rob Ward with touches of subtle effects animation, adding extra depth and life to the action. The film's illustrative colour palette was augmented by the work of colourist Brendan Buckingham at The Mill.
The score is an original track, composed especially for 'Now You See It'. Manley was adamant that the music should not be emotionally didactic to the viewer but that there needed to be depth of feeling in the performance. She worked with musician and composer Oliver Davis to craft a powerful, rolling but pared down piano track, which complements both the visual storytelling and McGregor's voice.
www.rebeccamanley.com
www.wearealbert.org
(JP/LM)
Top Related Stories
Click here for the latest broadcast news stories.