Broadcast News
21/03/2017
AS-11 Broadcast File Delivery: Using Video Mixdown Just Like Tape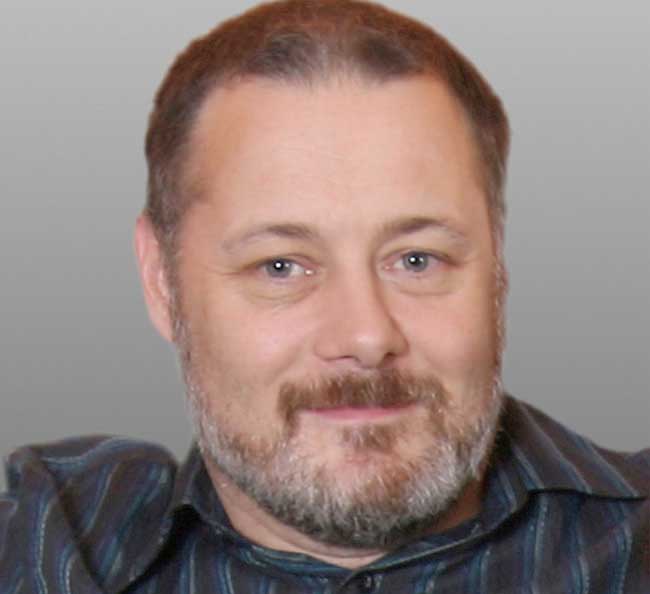 I know there are few diehards out there still delivering UK broadcast deliverables on tape but they are few and far between. Pretty much the whole UK industry has moved over to file-based delivery and the DPP AS-11 is the de facto delivery method.
If it's been your job to switch from tape based to file based delivery you'll know how difficult that transition has been and that even today we can't make late changes to content as efficiently as we used to with tape.
There's no getting around the fact that a last-minute insert edit onto tape and a subsequent QC spot check could be done quickly, reliably and cost effectively.
Even if you have Root 6's content agent or another AS-11 insert solution it's just not as quick. And who would risk sending a modified file out without a check of all the content? Can you really trust the file is complete and un-corrupted or modified, knowing no other human may watch it until it's broadcast?
We can't go back to tape but we can work in a way that optimises the file based process.
As technical trainer for VET for many years, it's been an exciting period following how the technologies have developed and how they have impacted on the Post Production and Broadcast industries. To have worked within VET Post Production, finding the best ways to implement those changes and to develop and deliver training for other facilities and post houses, has been a roller coaster of a ride.
I've had a few years now of delivering training to facilities and post houses on everything from Avid workflows and operation, to file based QC, AQC, and a range of other related technical courses.
And from that some key workflow choices have emerged which I'd like to share.
Probably the biggest change was to ensure Eyeball QC is done as early as possible. Not like the tape days when it was one of the last jobs to be done. Editors are more time pressured, more errors slip through. The file export process is slower, so we need to be across errors and issues as soon as possible.
Ideally directly when the online is finished the Eyeball QC should be done, possibly on that very system. Markers can be used to flag up issues making it easier for the editor to find and fix them.
When we finally have a QC checked/fixed sequence we can then export out a Same As Source file for AQC. Don't forget to add your Safe Color Limiter effect correctly setup or the eye height legaliser effect if you use that.
Don't know what a SAS export is? You really need to drop me an email!
While the AQC first run is happening we can prep the AS-11 export. This AQC will flag any PSE issues and confirm our R128 loudness levels as well as raise any other issues. To optimise this we need to do a video mixdown in Avid to AVC-I 100mbps (for HD). This is quicker than runtime, depending on your system and storage it could be 1/3 runtime. That's a video mixdown of the whole SAS sequence timeline with the safe color limiter effect applied.
From that video mixdown clip we build a new sequence with a flat video track (the AVC-I mixdown), plus audio mixdowns to dedicated mono audio tracks to match the AS-11 audio track layout. You want each track to be its dedicated audio layout as per the AS-11 requirement. For Avid, if you only need a stereo output then you will just need two audio tracks. Avid will add additional required 2 mute audio tracks on export.
Ensure you have the correct head build (bars and tone) and clock, then add the spanned markers for the programme duration or parts. Don't include the freezes or clean shots in the spanned markers!
Now we can do the AMA file export. We need to select the UK HD AS-11 shim and enter the metadata. Save that profile in case we need to export again (odds on you will have to). Now do your export. As the media is already AVC-I the export will be fast (1/2 run time or better), and you have a finished AS-11 file which you can re-AMA into Avid to check.
Now the key element, you need to make a change!
Make the change in the original SAS sequence. Do a new short video mixdown of that section to AVC-I, then cut that clip into the AS-11 export Sequence. Just like an insert to tape. Re-do your AMA file export loading the profile you saved earlier, and re-export it.
You'll find last minute changes and exports are much faster and less risky because your export sequence is already in the correct codec and you aren't working with a complex sequence that can easily become altered by mistake.
Of course, the final AS-11 will need to go through AQC to produce a final report with valid PSE cert, and at least a runtime QC.
The key factor in the above workflow is reducing the time lost in continually transcoding SAS codec content to AVC-I for each AS-11 export. The initial video mixdown in Avid is very quick and efficient and once done, only has to be done in small sections for any fixes.
So it is possible to change our working practices to optimise the process and you can almost work in a "tape" based way if you plan it right.
For more information on Technical training visit the VET website.
This article is by Pat Horridge, Technical Trainer, VET Training.
www.vet.co.uk
(JP/LM)
More Post Production Stories