Broadcast News
16/12/2016
Quantum's Xcellis Embraces Virtual Computing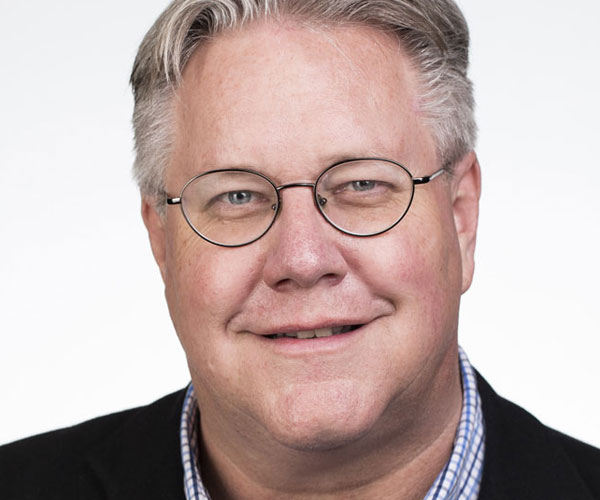 The media industry is embracing virtual computing to simplify deployment of applications. Now there is the opportunity to leverage converged architectures – virtual machines running on the storage environment controller.
Rather than spin up a new server, including its network switch ports, administration costs, and support plans, for any new application, media facilities instead can take advantage of embedded applications running natively on workflow storage.
Quantum offers this capability through the Dynamic Application Environment on the company's award-winning Xcellis workflow storage system, which consolidates media management, extends connectivity options for both Fibre Channel and Ethernet clients, and supports hosted applications in a single hardware solution that enhances productivity in collaborative media environments.
Executing applications via virtual machines, Xcellis keeps applications close to data storage while giving users unprecedented flexibility in evaluating and rolling out new applications – and even swapping applications in and out at different points in the workflow, using the system as a media management server, transcoding system, QC server or other system at any given time.
Elements and IPV Limited are among the increasing number of Quantum partners that have certified their own applications running directly on Xcellis high-performance shared storage. Earlier this year at the IBC2016 show, Elements demonstrated its Gateway product and IPV Limited displayed its Curator media asset management solution running on Xcellis.
Working with a growing array of technology partners and application providers, Quantum is continually extending facilities' ability to provision their resources in an efficient on-demand manner.
This article is also available to read at BFV online here, page 20.
www.quantum.com
More Archive Stories