Broadcast News
26/08/2016
How To Match Voices To Projects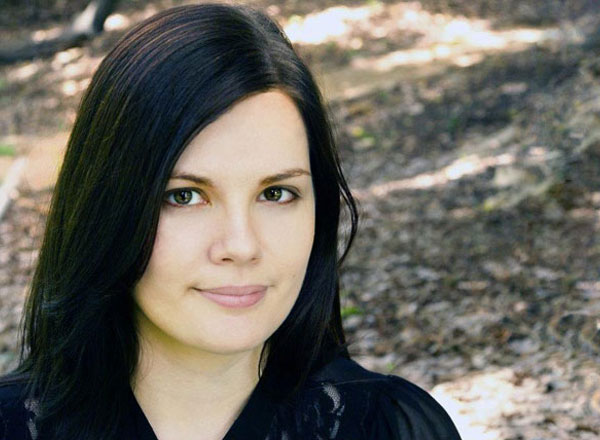 The world of voiceover has often lurked in the shadows, or whatever may be the audible equivalent.
We all hear it there; in commercials, video games and movie trailers, yet many of us don't know much about it, writes Claire Jarvis at Voice Squad. 

This means it can be a rather daunting task approaching as a first-time client. So, here's to you – the first-time client – and what you may need before the formidable task of approaching the old hats of the industry – the Voice Over Agency.

What do you need before you call? 


• The Who

First of all, what do you need? There are thousands of voice-types out there, what do you think will suit? Do you need soulful or bubbly? Young or old? Female or Male? A foreign dialect or regional UK accent? Think about your target audience, and what type of voice would approach them best. 


• The When

Deadlines are an inevitable circumstance of the industry. When is it best for you to record? Do you have a client's availability to also consider? Is there an Absolute Deadline that you must not cross? These will help when it comes to booking. 

• The Where 

Will you be recording in your own studio? Do you require a client with a home studio? Would you like the agency to book a studio on your behalf (most agencies have a few studio contacts)? 


• The What

How long will you need the artist for? Not sure? Well, then how long is your script? You'll be able to get a more reliable quote with this information. 


• The How

Do a little research into agents in your area, or abroad if the case may be. How might it be best to contact them? If you already know what you're looking for, then send through an email – it's best to have the details in text. If you've only got a broad sense of what voice you might want, it could be better to call to speak to an agent directly. After all, they are experts in the field! 


Initial Contact 


You've made it! Well done. Depending on how you've approached the agency, you may get different responses. At Voice Squad, if you've approached with a little idea of what sort of voice you're after, we'll usually create a shortlist of our available artists to send through in response. That gives you and your client, an opportunity to listen to their voices and choose. 


However, you may have already scoured the site for That Perfect Voice! If so, the agent will get back to you to let you know if the artist is available for your chosen date. If they aren't, that's when your Absolute Deadline comes into effect. There may be a little back and forth, but you'll get there. Worst case scenario, the agent will send you similar voices and you're back at step one, but with the world of voice actors at your fingertips. 


The Forgotten Fees 


Forgotten fees in Voice acting? But I thought I just needed to pay the artist! 

Well, every job is different, and depending on where your product or material ends up, it may affect the costing of the project.
Some handy terms to know: 


• Basic Studio Fee (BSF) – this will be the base cost of the artist per hour. Most agencies have a base rate, depending on the language and the artist's renown. 


• Buyout– usually a one-off fee which allows you to use the content as you require. Typically applicable for games and physical products. 


• Usage– the fee to allow the use of the recording across media such as radio, web and television. The cost varies depending on which platform the recording is used and for how long. 


• Translation Fee – if you're planning to record in a foreign language, but can't translate yourself, expect to have to pay a professional translator to translate it for you. This varies depending on length of your script. 


That covers the major terms, but not to forget the Equity rates you may need to stick to including costs such as holiday pay or standard industry rates. 

Booking In
Once you've settled the rate, and come to an agreement on the session, it is all confirmed with the artist. Reference numbers are input, scripts are sent to the studios and actors, and they arrive nice and early, prepared for the session. 


The Follow Up
After the session, expect an invoice for the quoted amount. It's polite to pay within 30 days (and your agents will love you for it). Any later, and you'll start to get reminder emails! Of course, should you have any feedback on the session, it's customary to send an email or give a call to the agent to pass it on.

This article has been provided courtesy of Claire Jarvis at 


voicesquad.com
.
You can follow them on twitter at
@Voice_Squad
.
More Music, Voiceover & Recording Stories