Broadcast News
04/07/2016
PlayBox Technology Names New Authorised Reseller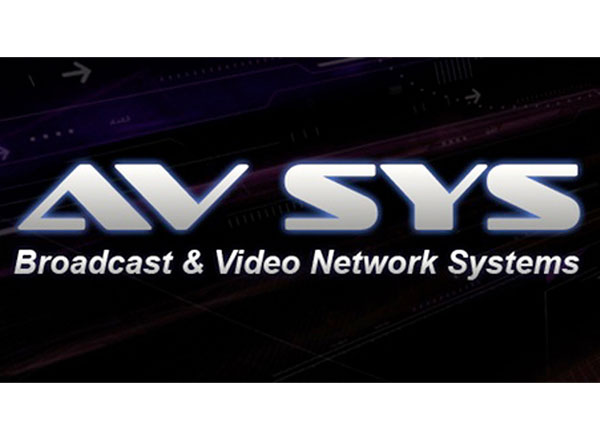 PlayBox Technology Limited has appointed AV SYS as their new authorised reseller in Greece and Cyprus for all its broadcast products and solutions. Based in Athens, AV SYS provides a range of broadcast-related services including system design and integration, technical infrastructure maintenance, training and product distribution.
Pavlin Rahnev, CEO, PlayBox Technology, said: "AV SYS has built up an excellent reputation over the past 20 years both for technical expertise and its highly professional approach to business.
"We are fully confident that broadcasters and media companies in Greece will find AV SYS an effective and dependable partner at every level from pre-sale discussions and demonstrations right through to post-sale support.
"PlayBox Technology and AV SYS are a dynamic combination which can transform the business model of all broadcasters, making them stronger, more competitive and more profitable today and in the future. AV SYS will be well positioned to provide technical support both to new and already installed systems in both countries."
Antonios Vlastaras, Founder & Managing Director, AV SYS, adde: "PlayBox Technology solutions empower the operation of several broadcast networks and media companies in Greece. Our main goal is to bring the company's complete product range, centred on the AirBox server, PlayBox Neo software suite and the IP-based CloudAir system, closer to all Greek and Cypriot broadcasters.
"PlayBox Technology's innovative solutions include PlayBox Neo, an evolutionary software upgrade building on the outstanding popularity of PlayBox Technology's AirBox modular playout server. Neo retains all the standard features of AirBox including the ability to preschedule programmes, interstitials and commercials or switch from automated to live transmission. PlayBox Neo adds UHD compatibility, enabling broadcasters to schedule and transmit content in UHD, HD or SD from a single easy-to-use graphic interface."
www.avsys.gr
playboxtechnology.com
(MH/LM)
Top Related Stories
Click here for the latest broadcast news stories.