Broadcast News
24/06/2016
European Debut For New SGL FlashNet Features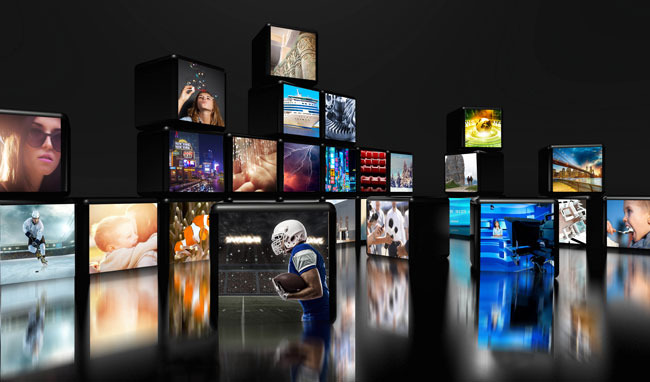 SGL has said it will showcase the newest version of its FlashNet content management solution at IBC 2016. The solution is designed to integrate with MAM or automation control systems, providing improvements to workflow efficiency without intruding on the users' familiar desktop.
The latest version of FlashNet features SGL FlashNet Lite, a new entry-level software solution. It provides the full FlashNet solution, but is restricted to a single server node.
The
Infinity User Interface
, which is being rolled out incrementally over the next six months, will receive its European debut at the show. It provides customers with a dashboard that simplifies archive procedures with sophisticated tools for archive and restore functionality, system health, monitoring, analysis and more.
There is also now support for reading and restoring from SMPTE's
Archive eXchange Format (AXF)
. FlashNet is able to read and process AXF objects providing greater flexibility for customers and ensuring long term availability of content in the future regardless of technology evolution.
SGL's integration with
Ci, Sony's cloud-based service,
means that broadcasters and content owners can quickly transfer material directly to the cloud from their MAM system using SGL FlashNet. In addition to Ci, SGL supports Amazon S3 via Aspera and ExpeDat Gateway.
The latest solution also allows customers to allocate a pre-defined number of drives within their library for a specific role, such as archiving Avid jobs only, or restoring/archiving material at a certain time of day. This allows larger broadcasters with multiple drives to further improve operational procedures.
Also at IBC 2016, SGL will demonstrate
Avid Interplay Web Services plug-in with Partial File Restore powered by Glookast
; where customers can use the archive capabilities that they currently require, but can employ Avid Interplay | Archive at any time in the future without the need to re-archive any content.
The latest version of SGL's
FlashNet API
will be on show, which now supports REST, further simplifying FlashNet integration for partners.
FlashNet now also supports
DPX-format
assets – a standard format for cinema-oriented media. DPX media has one file per frame. Support includes partial file restore.
Lastly, the
FlashNet Amalgamation Service
consolidates multiple small files into one set of files, which are archived at the same time without additional tape positioning.
www.sglbroadcast.com
(JP/LM)
More Archive Stories