Broadcast News
20/06/2016
System Integrator Looks To The Future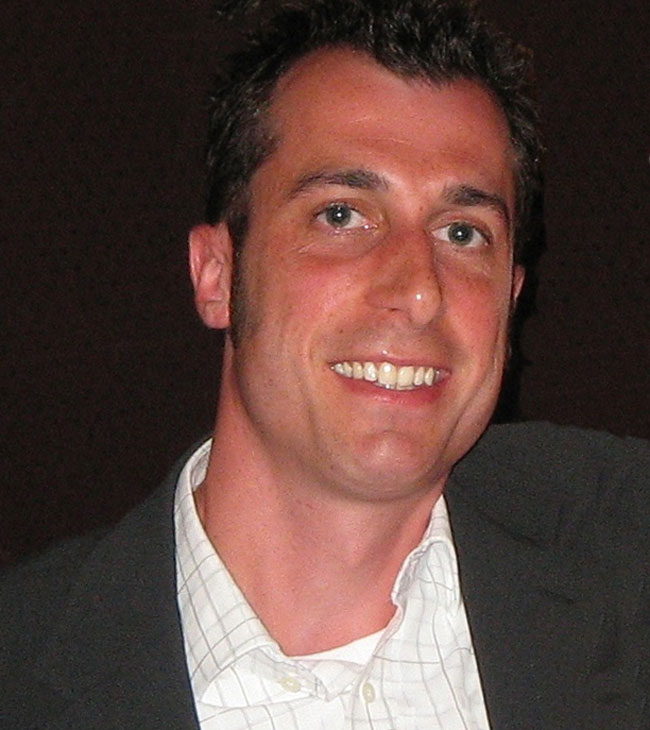 The transition to 4K and IP architecture implies more sophistication, and for systems integrators such as dB Broadcast, more intelligent systems mean more complexity.
Part of dB's response is to ensure that it has increasing levels of expertise in house as well as skilled contractors on its books. This year, the company has expanded significantly in both areas, and has benefited from the cumulative years of project experience as well as the latest tools and techniques.
Project Managers and Engineers have joined dB from leading broadcast organisations including: BBC, BSkyB, Arqiva, Al-Jazeera, Sony and many more leading organisations, attracted by the company's positive style and the opportunity to work on major infrastructure projects.
A second impact of ever more sophisticated systems is the impact on decisions around system design, which themselves become more complex. dB is increasingly undertaking increasing amounts of consultancy work to help its clients to realise the benefits of the changing environment.
Advice that is independent of particular hardware and software providers, and which has insight into vendor roadmaps for the latest solutions, is especially sought after. Recent examples of dB Broadcast's consultancy services include a multi-site HD technology refresh, DPP-compliant file delivery workflows and 4K/UHD production/playout.
dB has been engaged as consultant for the re-location of a major international broadcaster, and for a green field media facility based upon emerging IP standards.
After a successful broadcast system implementation, the SI still has an important role to play in providing after-sales support. Typical services include securing warranties, accessing a spares inventory, training manuals, software, safety test records and asset register details.
A Service Level Agreement should cover the range and metrics of services to be provided, including perhaps 24hr emergency support. With at least 50 and at busy times more than 100 staff and contractors available, dB is clearly looking forward to satisfying future client demands.
Image: Andy Simpkins, one of dB's new hires as Project Manager.
www.dbbroadcast.co.uk
This article is also available to read at BFV online here, page 30.
(JP/MH)
More Systems Integration Stories