Broadcast News
08/02/2018
Systems Integration: Successes, Challenges And What's Next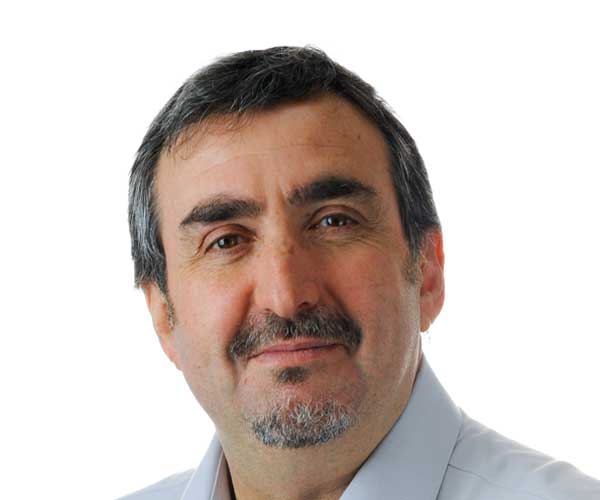 The broadcast industry is in a strange position where a slight reticence remains around new technologies' suitability for live operation. This means that more than ever, systems integrators need a more in-depth level of knowledge to offer clients the right advice and facilities – whether this is IP or SDI.
Of course new technologies will dominate conversations in 2018 but many clients are still requesting full baseband projects, including many we worked on in 2017. From flypack facilities to a full broadcast studio, SDI is still key for many major project installations worldwide.
A major achievement for our SI team this year was a project we worked on with Live Point Art Production in Dubai. From order to completion, we built and provided a full HD studio in just 13 weeks. The fast-turnaround project illustrated how our SI team here has the right skills to be able to deliver something of this size at an impressive speed.
So, while the operational efficiencies of IP are still generating lots of interest, the overall hesitation to move into full IP solutions means SIs need to be equipped with knowledge of the latest and greatest, offering consultancy and advice on whatever suits a client best.
One of the other technologies which is being talked about in great detail is HDR, which to me stands out in the discussions surrounding higher resolutions. In reality, HDR is more of a suitable solution to everyone over 4K. It can bring top-class image quality without the commitment to invest in UHD-ready end-user devices or delivery solutions.
We're also getting closer to the stage where bandwidth is quickly becoming more affordable – and reliable enough for live video. Connectivity inside venues is also continuing to improve which means that in 2018, we have a better grounding than ever for remote productions to become more easily deployed. Remote production can make a huge impact on the live broadcasting environment, so it's a very exciting proposition.
However, with these new technologies, there's also some challenges. Clients are constantly looking for more, yet they want it at a cut price. There's a sense that new technologies should always be cost-effective. It's because of this that we're under pressure to be completely in front of new technologies and we find ourselves with proposals from new and 'forward-thinking' vendors all the time. With clients expecting a longer return on their investment and technology changing faster than ever, we have to evolve and ensure our knowledge is up to scratch. If we're not giving the right, independent advice to our clients then we may as well pack up and go home.
These challenges are however making it a more interesting time than ever to work in systems integration. With several interesting global projects on our books already – 2018 is shaping up to be a big year.
www.gearhousebroadcast.com
More Systems Integration Stories