Broadcast News
15/12/2016
System Design Should Include Service Design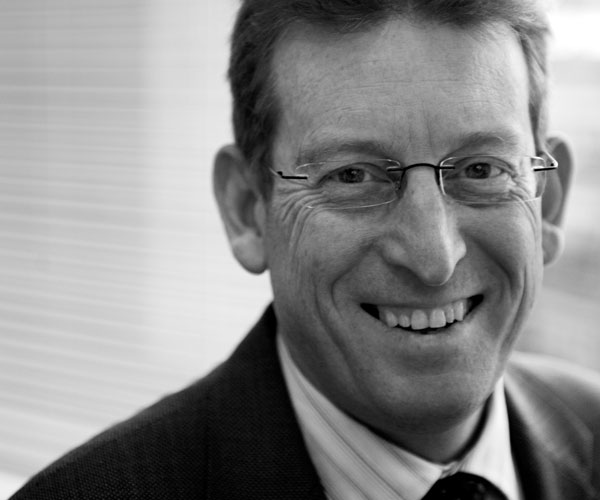 The term 'tech support' can conjure up some not-so-flattering images of sun-shy geeks speaking their own kind of binary language… but when a system crashes in the middle of a document you have spent hours on, their support is invaluable, writes Roger Henderson, CEO, TSL Systems.
Upgrade this to a broadcast system crashing when your latest expensive high-end drama is in full flow broadcasting to millions, and the value of a good support network increases exponentially.
This is why any organisation involved in creating and distributing content must look at service provision as an integrated part of any infrastructure project.
The good news is, outsourcing technical support services can actually save money – on staffing, training and technology upgrades, but perhaps more importantly, on keeping your organisation running smoothly.
In the broadcast sector there is already a shortage of experienced broadcast engineers, and while of course they are valuable assets, they are expensive to retain. The industry moves ever more quickly and technical staff need to be retrained constantly on the latest equipment and technology, whether it be transitioning from baseband to file-based workflows, SDTV to HDTV and now 4K/UHD resolution, not to mention weathering a barrage of new compression formats. And if they leave, you have to start again.
Working with a partner like TSL Systems means that you are guaranteed fully trained staff who are kept up to date with the latest skillsets required. The risk is on the partner, not the end user, to maintain training levels; the end user doesn't have to cover all the ancillary expenses that come with employing people; and it means that non-traditional broadcast companies don't have to worry about an area that isn't core to their business.
A technical partner will also ensure that your equipment remains current, and interoperable. Evolution of software is key: application software and operating platforms are continuously updated. You can't afford to stay static as the world keeps moving, but an upgrade to one element of your workflow might have serious implications for the rest of it. A service partner that understands your whole workflow, and that has a database of warranty information, part codes, wiring diagrams and a host of back-room details, will know when to update each part of the workflow to keep your system working seamlessly, and keep you on-air during an upgrade.
Companies like TSL Systems also maintain close vendor relationships in order to review current technology, ensure engineers are trained properly, and keep track of product development or upcoming obsolescence. When a production solution could feature hardware and software from multiple vendors, it is far easier for an end user to be able to rely on a company that is keeping up to date with every element.
As the broadcast sector faces the transition from SDI to IP – certainly one of the industry's most dramatic transformations - it's more important than ever to have a trusted partner with a broad view of the possibilities. This is going to be a major challenge over the next few years; broadcasters need to protect their existing investments, but are seeing that IP systems will bring benefits that could make the transition worthwhile. How and when are the key questions. A service partner like TSL Systems can help broadcast clients plan and execute a suitable migration path from baseband through to IP, whether that be a hybrid solution or a gradual transition, with ongoing support throughout.
But it's not just traditional broadcasters that can benefit from broadcast technology service providers. As costs continue to fall and technology is more ubiquitous, anyone can be a broadcaster. More and more financial institutions, pharmaceutical companies and sports clubs and arenas are installing their own production facilities in order to create content for internal communication and to expand their visibility to their customer base on social media, websites and other outlets.
Once again, these organisations can avail themselves of a broadcast expert like TSL Systems to ensure that they get the most from their system; advising on the most cost-effective production solutions depending on how often it's going to be used, what kind of content will be produced, what level of picture and audio quality is needed and which platforms it needs to reach. This is an area of major growth for TSL Systems, and one that we already have a significant amount of experience in, advising and supplying Premier League football clubs, international corporations and major UK universities.
Engaging the services of a trusted technology partner is not a nice-to-have – it's a pragmatic choice for any kind of broadcaster. By outsourcing these services, customers gain invaluable expertise, cost-effective system integration and support, and the peace of mind that comes from having a smooth-running operation.
tslsystems.co.uk
More Systems Integration Stories