Broadcast News
31/05/2016
PlayBox Technology Chosen By Family Media TV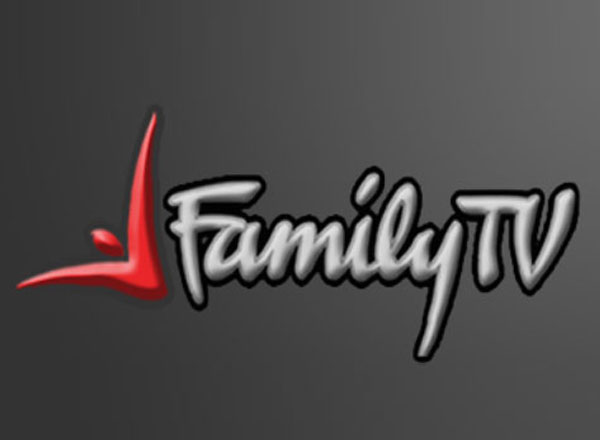 A broadcast playout solution, based on the PlayBox Technology AirBox Neo, has been selected and installed by Family Media TV as part of a major upgrade of the network's facilities headquartered in Nairobi. Family Media TV is the largest independent Christian broadcasting network in east and central Africa.
"We have been aspiring to AirBox playout for several years," said Leo Slingerland, founder and CEO of Family Media. "The system we have chosen will allow us to advance our Family TV channel from standard definition to high definition. Our AirBox Neo configuration combines the efficiency of automated playout with the freedom to insert live content from our production studio into the schedule. Colleagues from other channels speak very highly of AirBox so it was a logical replacement for old SD legacy system."
"AirBox integrates very well with our file-based workflow so this is significant step up," added Ken Masiolo, General Manager at Family Media. "Our installation includes CaptureBox Neo, TitleBox Neo and ListBox. We use CaptureBox Neo to ingest studio feeds and legacy tapes. It also accepts satellite feeds and file-based content, switched via an internal router. We use ListBox for offline prescheduling, working as far ahead as we like right up to the moment of transmission. The TitleBox Neo module enables our staff to create titles, animated graphics and moving news text either in free form or based on predesigned templates. AirBox is reliable and very easy to drive."
"We are very pleased to see Family Media joining the large number of AirBox users around the world," commented Don Ash, President of PlayBox Technology Limited. "AirBox gives our customers the ability to configure playout systems which exactly match their current operational requirements in the confidence that they can scale up to accommodate extra channels or new transmission standards."
familymedia.tv
playboxtechnology.com
Top Related Stories
Click here for the latest broadcast news stories.