Broadcast News
16/02/2016
Agency Increases Industry Share Of Voice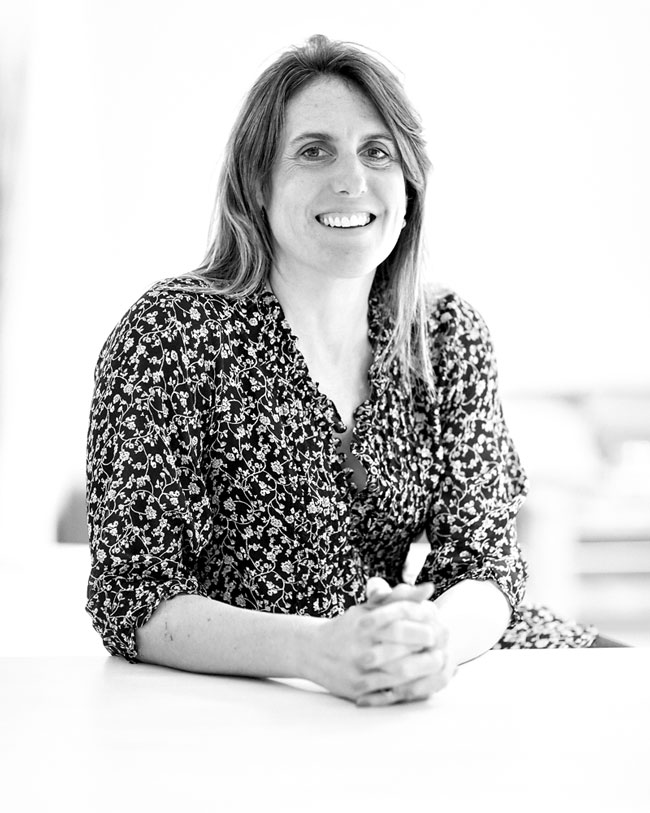 The Voiceover Gallery, a UK-based professional and international voice agency, has successfully completed a deal to acquire London-based boutique agency, Articulate Voices.
The deal will see The Voiceover Gallery, which has offices in Manchester and London, taking responsibility for Articulate Voices' existing portfolio of clients and voice talent.
The Voiceover Gallery was launched in 2005 and in the ten years following, cemented its position as a market leader in the industry by providing UK and foreign voices for a wide variety of broadcasters, brands and agencies.
The acquisition takes The Voiceover Gallery's existing talent roster to more than 700 voice actors in over 40 languages, and includes a number of recognised and exclusive English talent.
Established in 2011 by industry-leading expert Rachel Kean, Articulate Voices has an impressive client list including Pinewood Studios, Saatchi & Saatchi and Side UK, who specialise in performance capture for blockbuster video games such as Assassins Creed and Star Wars: The Force Awakens.
The Voiceover Agency's clients include The BBC and ITV, advertising agencies McCann and Grey London, translation business The Big Word, and TV and film production company, The Gate Films.
Marylou Thistleton-Smith, Managing Director at The Voiceover Gallery, said: "After celebrating our tenth anniversary last year, this is a great acquisition for us and 2016 is shaping up to be our best year yet. It's a really positive move for the growth of the company and having taken on a number of experienced voice artists from Articulate, represents fantastic news for our clients across the world. It's not everyday that these opportunities come about, so we had to move quickly. We are genuinely excited about working with Articulate's clients and as well as continuing to provide a great service, building new long term relationships."
www.thevoiceovergallery.co.uk
(JP/LM)
More Music, Voiceover & Recording Stories