Broadcast News
11/11/2015
Why Your Marketing Mix Will Benefit From Animation – Every Time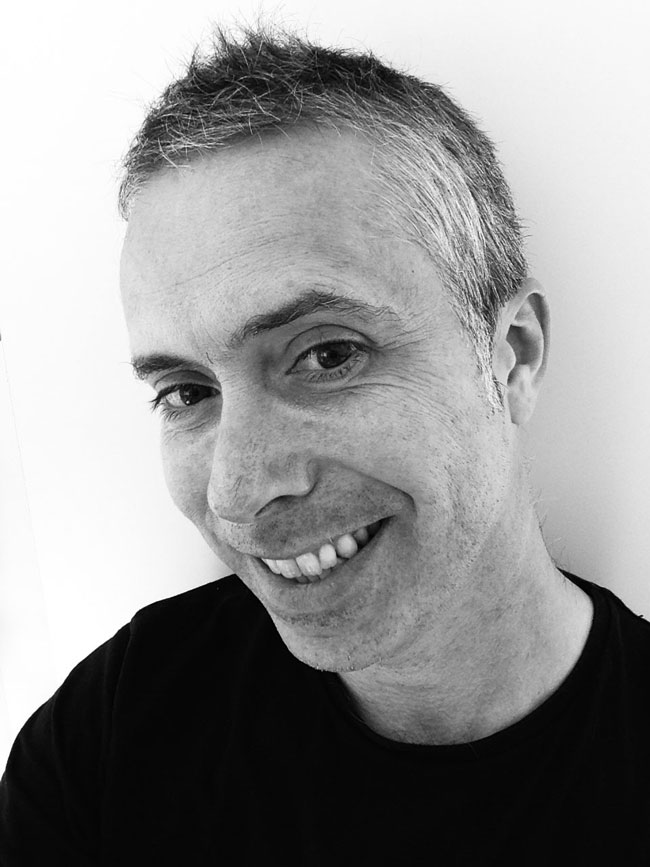 Online video is currently hot, hot property.
The online community are looking to web-based video to educate, entertain, and inform. With many organisations adding well-crafted animated videos to the front-end of their sites to grab audience attention online video is definitely the next big marketing frontier.
Video is expected to account for 69% of online traffic, and 64% of marketers are agreeing that it will play an gargantuan role in their future strategies. This tells us that video is gaining momentum.
It's even said that online video will eventually eclipse social media in popularity. But what is it that drives people to view an animation over reading content?
Here are three simple reasons why we're all watching:
People Trust Video
Unlike text-based sources, where it's hard to tell quickly if one article is more trustworthy than another, animated videos are incredibly immediate. When people come across a well made video, they pay attention – because they know it took time and expertise, and not just anyone could have made it.
Animated videos are shareable
People don't share every video – they only share the good content – the videos that are worth sharing. People share videos that matter to them – because they make them smile, because they are interesting, or because they are moving. Good video will get shared.
Animation is memorable
Watching video stimulates a broad range of senses – auditory, visual and gestural, which makes viewers more likely to remember what they've seen. The right combination of music, narration and animation can allow viewers to experience the whole range of human emotion.
That's why animated explainer videos are a great marketing tool – they shorten your sales cycle, increase conversions, and hopefully boost sales. Online video is no flash-in-the-pan; it's a crucial and powerful element to a well-rounded marketing strategy. If you're not making use of video yet, you'll need to do it soon if you want your business to thrive online.
www.savageandgray.co.uk
More Animation Stories