Broadcast News
09/11/2015
Using Animation As An Online Strategy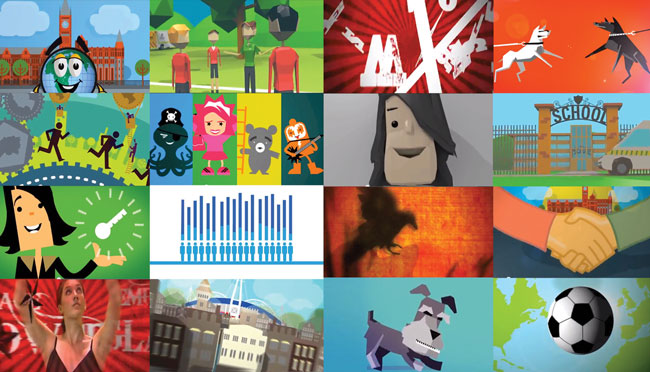 Why you should be using animation as part of your online strategy...
A considered and crafted animation can pay dividends in your overall communications strategy. A great animated video can expand on a potentially tricky or complex subject matter (like how your product or business works), and can make it easier to understand quickly, and to buy into.
It can also capture and depict the emotion and individuality of your organisation. Animation's mix of sound, movement and imagery will definitely make you tricky to ignore.
But did you also know that video can boost your website's online visibility?
By their very nature, marketing animations can increase the average time spent on a website by two minutes, which can result in Google considering your site as one of user interest and ranking it higher in searches. Videos in universal search results have a 41% higher click-through rate than plain text results, and according to YouTube sources, video will soon account for 90% of Internet traffic. Even when used in conjunction with e-mail campaigns, videos in emails can increase the open rates by 6%, and can also increase email click-through rates by 2-3 times.
The really great thing about animation is that it makes it possible to show people your ideas, concepts or services in an immediate, clear and understandable way. Simultaneously fast-paced and universally accessible, no other medium can pack so much into a minimal amount of time to such great effect.
www.savageandgray.co.uk
(JP/LM)
More Animation Stories