Broadcast News
28/09/2015
Got That Syncing Feeling? License Right With UPPM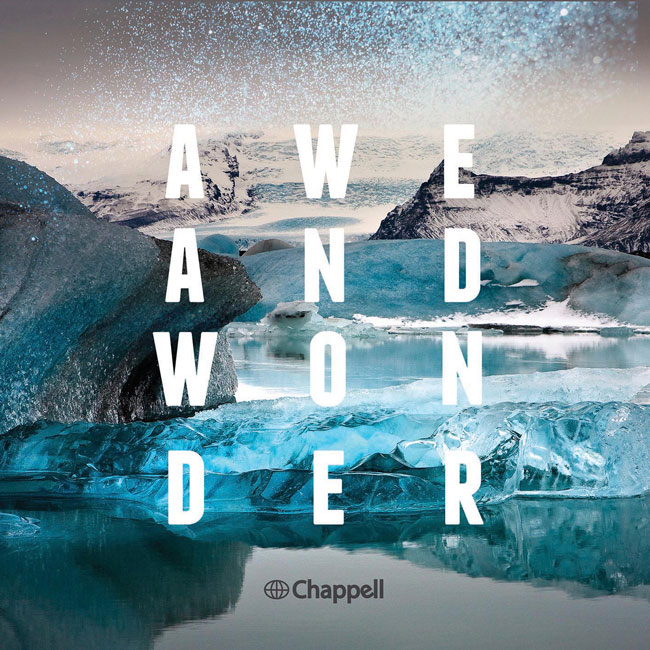 Universal Publishing Production Music (UPPM) is a music catalogue of unrivalled breadth & depth, crafted specifically for media use. The UPPM catalogue covers all genres, moods, emotions & project types and is created by an ever expanding roster of hugely talented artists and composers around the globe; alongside in-house creative teams dedicated to diversity, quality and authenticity.
So how is Universal Publishing Production Music licenced?
We're MCPS production music members so all synchronisation of music is licensed via this society. In the UK they set the rates which means that clients get a fair price no matter who they go to, and the production music companies compete on the quality of their music and service and not the price. For television productions most of the major broadcasters have blankets in place with the societies so for independent production companies most of the use of our music will be covered under these blankets.
How do I licence your music if I'm an independent production company?
The MCPS has recently launched new rates for the instances when a broadcaster doesn't have a blanket or you need to cover yourself for when a programme is sold internationally. It's very simple, you can choose a flat rate per program or per series deal, or choose an annual blanket to cover all your productions. Plus, music from all MCPS production music companies is covered for all media, worldwide, and in perpetuity. Easy!
What's the difference between Royalty Free Music and Music that pays royalties?
Royalty Free music is essentially the right to use music without having to pay any royalties for that use. Put simply this hurts composers. It means when you purchase your track the writer/composer will not receive any money for that purchase or the synchronisation of that track into the production you make or any royalties from it being subsequently broadcast. With Universal Publishing Production Music when our music is licenced via the MCPS our composers, rightly, get paid for the exploitation of the work they've created. Remember, in production music the music is written specifically for broadcast purposes, not for commercial release in the charts, so a writer is not going to make a living if the music is royalty free.
So what's the advantage of using your music over royalty free music?
It's two fold. Firstly and most importantly it means writers earn from the hard work they do. There are very few people that would be either willing or could afford to work for free and composers are no different. Second is the knock on effect this has. Producing music is an expensive business and if you want quality you need to invest. If the money flows back to composers and publishers then this translates into further investment in the studios, musicians, instruments, engineers, technology and a whole host of other things that go into making great music.
Do I have to report UPPM/production music?
Yes. If you don't report your music usage then no one gets paid and if no one gets paid there will be no one to make the music. Reporting your music via the MCPS systems is an easy process and we're always on hand to help guide you through and make sure you're covered. So if you're unfamiliar with how music licensing works just give us a call.
How can I access your catalogue and are there any costs involved?
We have a website where you can listen and download our entire library of over 500,000 tracks. There is no cost to sign up or listen to the tracks. You just need to pay when you come to use the music. In addition to that we also offer free music supervision, hard drive solutions, bespoke edits and will be happy to visit you in your office and help with all your musical needs.
How does the quality of your music compare with other production music companies and royalty free music?
As you would expect from one of the world's leading production music companies we pride ourselves in producing the highest quality of music in the industry. We use world famous recording studios, invest in the best writers in the business and even work with commercial artists and labels. That's why all the major TV and radio broadcasters, ad agencies, trailer houses and film studios come to us for their production music needs.
For more information or to request access to our catalogue please contact Universal Publishing Production Music.
T: 020 7835 5300 | E: musicresearch@unippm.com | W: www.unippm.co.uk
This article can also be read at BFV online.
More Music, Voiceover & Recording Stories